How to Do Deep Wave Curls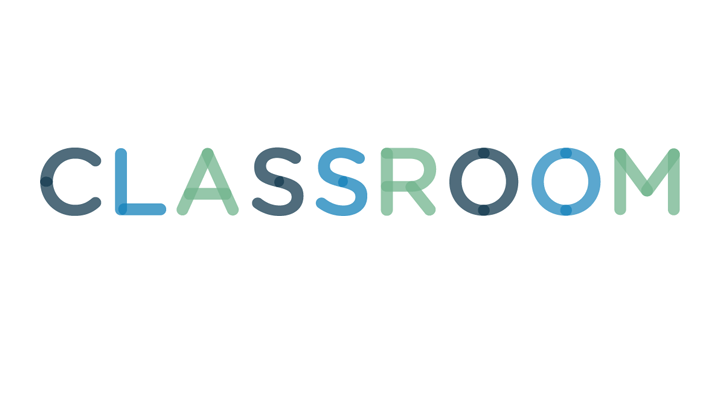 Michael Buckner/Getty Images Entertainment/Getty Images
Take the fast-track to looking like a Hollywood starlet with deep set, luxurious retro waves. The perfect complement to a night out, this sleek and sophisticated hairstyle will add glamour to any outfit. With a few choice tools and products, you can create the look at home.
Shampoo and condition your hair with a hydrating shampoo and conditioner to get vibrant, healthy-looking hair. Towel dry.
Add styling product. If your hair texture is limp, use a thickening cream. If your hair texture is unruly and tends towards flyaways, use a styling mousse to add extra hold. If you have dry or damaged hair use a leave-in conditioner or heat-protecting serum.
Use a wide-tooth comb to distribute the product and pull out any tangles. Your hair should start to look luxuriously shiny and sleek.
Blow-dry and brush your hair with a large round brush. For best results, use a boar-bristle brush to achieve extra shine and a smooth texture.
Create a deep side part in your hair using your comb.
Clip all the hair above your ears on top of your head.
Using a one-inch diameter curling iron, curl two-inch sections of hair starting with the front hair on one side. Hold the curling iron vertically and curl the hair in one direction around the head. For example, curl the hair from one side of your head backward, away from your face. Once you get around to the back of your head, curl the hair forward toward your face.
Spray the bottom section of curled hair with a holding spray.
Let the hair on top of your head out of the clip and use your comb to re-establish your side part.
Repeat the curling pattern you created. Only now, start the curl about half-way down each section of hair.
Spray your freshly curled section with hair spray.
Now that your whole head is curled, use a flat brush to break-up and soften the waves. Start at the roots and gently run the brush through to the tips.
Finish this look with a light mist of shine serum.
Use a large bobby pin that matches your hair color to clip the hair behind your ear on the opposite side of your part for an extra element of Old Hollywood glam.