How to Do That Wet Curly Look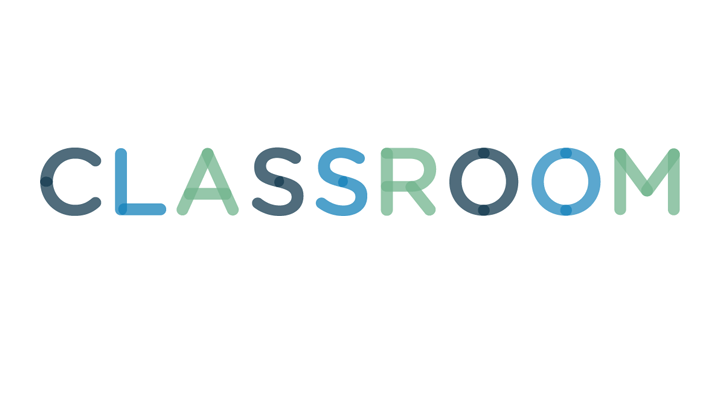 Photos.com/Photos.com/Getty Images
There are certain hairstyles that demand attention in a crowd. It's a stroke of luck that the wet, curly look is gentle on your hair, doesn't require excessive heat and works with naturally wavy or voluminous hair textures to create an eye-catching final product. Even beauties with a jam-packed calendar can squeeze in some time to get the look -- this style only requires a few products and basic techniques and can be achieved in a matter of minutes.
Wash and condition your hair with a volumizing shampoo and conditioner in warm water to encourage your locks to look full and curly.
Towel-dry your hair with an absorbent towel until it's just damp.
Fill your palm with volumizing mousse. Lean forward and flip your hair over your head so that it's dangling down toward the floor over your forehead.
Press your mousse-filled palm onto the ends of your hair on the right side of your head. Cup the ends of your hair and gently scrunch up toward your scalp.
Keep scrunching your hair, working from the ends and pushing up toward the roots, until the product is thoroughly incorporated from roots to tips.
Fill your palm with more product and continue to scrunch mousse into the next section of hair, working your way from the right side of your head to the left. Scrunching up gently toward the roots encourages natural curls and waves to develop as the product is applied.
Continue to apply the mousse until your hair is evenly coated with mousse but avoid drenching the locks. Flip your hair right side up again.
Attach a diffuser to your blow-dryer. Turn the blow-dryer onto medium heat and air flow settings.
Cradle the ends of your hair in the body of the diffuser and allow the warm air to gently dry your locks into shape. Keep the diffuser moving to avoid applying too much heat to one area.
Keep drying your hair until your locks have set in place and the mousse has set to give that wet, textured look.
Spritz your hair with a light-hold, shine-enhancing hairspray to keep the wet curly look intact all day long.
After you have applied the mousse, separate out 2-inch sections of hair and roll them around your fingers and up to your scalp in tidy jelly rolls. Pin each one in place at your scalp with a bobby pin. Blow-dry your hair with the diffuser attachment and release the pinned curls after 15 minutes to get more structured curls.