How to Use Curl Cream Overnight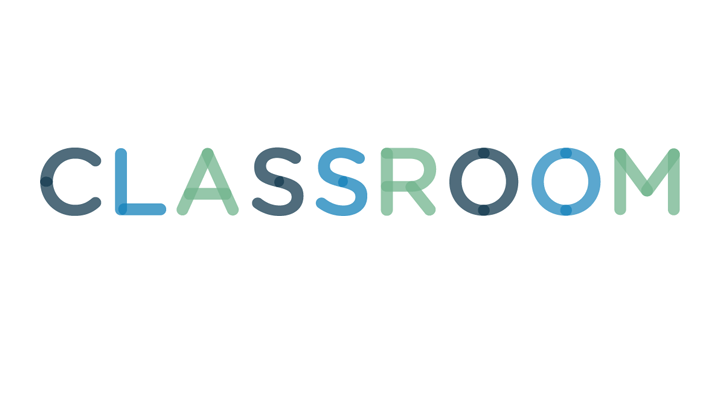 Hemera Technologies/AbleStock.com/Getty Images
You might feel like you get nothing accomplished while you sleep, but you can refresh your mind, body and even your hair -- all while getting your beauty rest. Curl cream is a girl's best friend if she wants to catch a few extra hours of sleep without sacrificing a luxurious hairstyle first thing in the morning. Not only can many curl creams help bring out your natural texture, but they also are quick hair fixes for any time of year and add moisture to your tresses.
Start the process with freshly washed hair that's just slightly damp. Towel-dry any excess moisture out of your tresses and gently comb through your hair with a wide-tooth comb to remove any tangles before you begin.
Apply a quarter-size amount of the curl cream to the palm of your hand. Apply the curl cream to your hair from root to tip using your fingertips. Comb through your locks with your fingers to gently work the product in so that it sits smoothly on your hair.
Lean forward and flip your damp hair over your head so that it hangs toward the floor. Gather all of your hair into a high ponytail at the crown of your head using both hands.
Gently smooth down the hair that sits on the sides and top of your head with a bristle brush to create a smooth ponytail with one hand. Hold the ponytail loosely with your other hand as you smooth the hair leading into the ponytail.
Wrap the ponytail in a sturdy hair elastic a couple of times so that you have a secure ponytail, but not a tight one. A tight ponytail will result in a harsh ridge at the top of your head in the morning.
Twist the length of the ponytail into a gentle rope and loop the rope of hair around the base of the ponytail to create a soft bun.
Put a bobby pin into the developing bun every inch or so as you wrap the hair rope around the ponytail base until you reach the ends of your hair. Twist the very ends of your hair a final time and tuck underneath the main body of the bun. Pin them in place with one or two bobby pins.
Sleep with the bun in place and let air and the curling cream work their magic. Leave the bun in place for at least 6 hours.
Remove the bobby pins one at a time and gently undo the bun in the morning. Release your hair from the hair elastic.
Comb through any areas that look slightly disheveled with a wide-tooth comb. Tousle your hair at the roots with your fingers to encourage curly volume.
Spritz the hairdo with a light-hold hairspray to keep the curls in place for the whole day.
Instead of wrapping your hair in a bun, shape your locks into a couple of sturdy braids after you apply the curl cream to create a crimped look.
Wash your hair with curl-enhancing shampoo and conditioner for enhanced volume when you use curl cream.
Apply curl cream a couple times a week if you have dry strands that need a little extra moisturize.