How to Style Eyebrow Length Bangs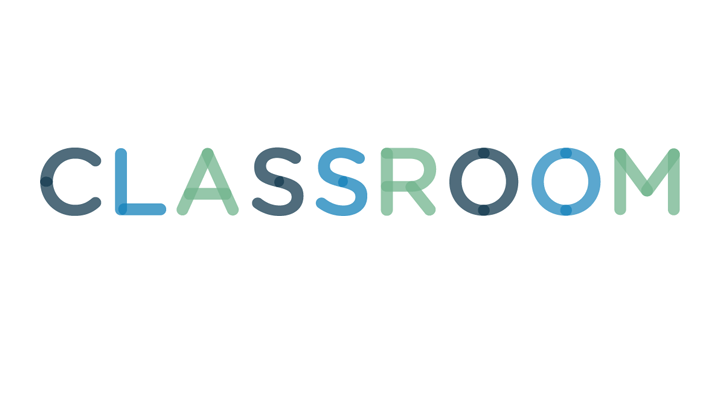 Andrew H. Walker/Getty Images Entertainment/Getty Images
Want to dial up the intensity of your eyes so they pop? Eyebrow length bangs draw attention directly to your eyes, while also adding a bit of edge to your hairstyle. Bangs also mean daily styling and maintenance. Once you have the right tools and products, you can style your bangs in less than 5 minutes and begin the day feeling confident and stylish.
Wash and style your hair as usual, leaving the bangs slightly damp. Clip back the rest of your hair using alligator clips so that just your bangs are loose around your face.
Apply a pea-sized amount of straightening balm to your palm. Rub your hands together and work the product through your bangs with your fingers until evenly distributed.
Place the paddle brush underneath a 1-inch section of your bangs at the roots. With the blow dryer on a medium heat, low air flow setting, direct the air of the blow dryer down over the bangs and toward the ends of your hair.
Pull the brush down towards the ends of the hair, while keeping tension in the shafts, and following along with the blow dryer. Pull the brush away from your bangs with a straight motion to create that crisp, straight finish at the ends.
Working in 1-inch sections, repeat the blow drying process until all of your bangs are dry.
Turn your flat iron to a medium heat setting. Sweep the flat iron over the bangs to lock in the shine and smooth out any excess fly away hairs.
Spritz the bangs with a bit of light-hold hairspray to help them stay smooth and sleek all day.
For a different look, style the bangs to the side by pulling the paddle brush to either the left or right side of your face while drying. This will create a thick side bang look.