How to Add More Curl to My Wavy Hair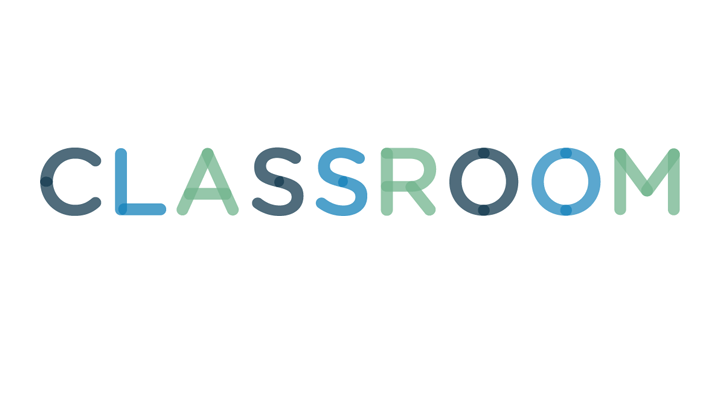 Evan Agostini/Getty Images Entertainment/Getty Images
Naturally wavy hair is a blessing and a curse. While waves are one of the most popular styles -- celebs like Gemma Arterton and Emma Stone boast beautiful, soft waves -- many times wavy hair falls somewhere between flat strands and kind-of-curly tresses. Amp up the volume on your natural hair texture without blasting your locks with heat; you can make your wavy tresses the star of the show by using a few smart products and some basic salon secrets.
Wash and condition your hair with a curl-enhancing shampoo and conditioner. These products moisturize your locks and encourage volume. Let the conditioner process for at least five minutes before rinsing with warm water.
Towel dry your hair to remove excess moisture and leave hair just damp.
Fill your palm with an ultra-light curl-enhancing mousse. Rub your palms together very lightly and run your fingers through your hair from the root to the tips. Work the product throughout the hair very thoroughly to make sure every strand gets a light coating. The product will help to eliminate frizz and hold curl in your hair.
Attach a diffuser to your blow dryer. Turn your blow dryer to low heat and low airflow settings. The diffuser will create a soft flow of air so that you don't crumble the curly structure of your locks with strong blasts of heat.
Direct the blow dryer onto your hair shafts. As you blow dry your hair gently gather the ends of a small section of hair and push up toward your scalp to encourage the curls. Scrunch each small section a couple of times, but be careful not to overdue the styling so that your hair has time to set into loose curls.
Blow dry until the hair is almost completely dry but still slightly damp. Allow the hair to finish air drying so the curls set in place.
Separate out a 1-inch section of slightly damp hair. Wrap the section of hair gently around your index and middle fingers and roll up toward your scalp. Hold in place and spritz with a bit of curl-enhancing mist. Release the curl gently. Repeat this process with a few select sections to create a controlled curly look.
Spritz any areas of your hair that might need a bit of extra hold or areas that tend to frizz, such as the crown of your head, with the curl-enhancing mist.
Keep the application of styling products light. You don't want to weigh down your natural hair texture with an excess of products.