How to Do the Beach Wave With Hot Rollers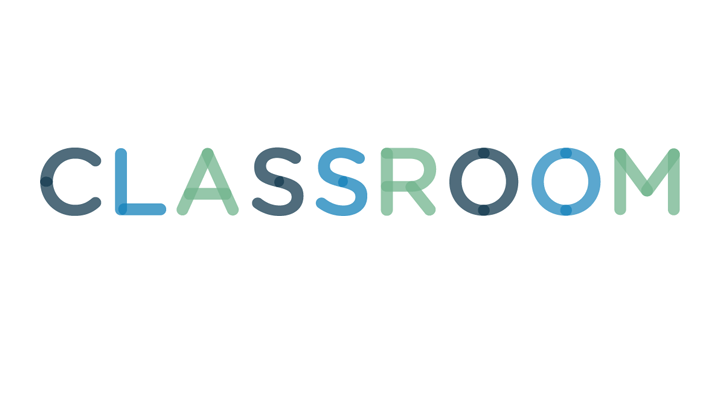 Jupiterimages/Comstock/Getty Images
You may feel super excited about your ability to create the appearance of beautiful, windblown, I-spent-the-day-at-the-beach waves with a large-barrel curling iron -- but not quite as happy about the daily damage that occurs with regular curling iron use. Fortunately, you're not locked into spending a day by the ocean or wielding an extremely hot metal tool. If you have a set of hot rollers and a desire to sport beach waves, heat up those curlers and get your fingers ready. This gentler method of waving hair achieves just as lovely and rough-and-tumble a look.
Plug in and turn on your hot rollers. Leave them to heat up while you dry your hair.
Add volumizing mousse and texturizing salt spray to towel-dried hair. Blow out smooth with a blow dryer and paddle brush.
Separate hair into 2-inch segments as you go, beginning at your hairline. Place the roller in the middle of your hair segment or at your roots -- beginning at the roots gives a super secure roll, but it may be difficult for beginners. Wrap loose hair around the roller, wrapping it away from your face. Rotate the roller if there is any hair between it and your scalp, turning until it rests against your scalp. Insert side and back rollers parallel to the ground, winding hair up and over. Secure rollers with roller pins. Vary the roller sizes, using the largest rollers on the top of your head and medium rollers in the rest of your hair.
Leave the rollers in for approximately 15 minutes. Remove rollers and gently brush through your hair with a vent brush or run your fingers through the curls, creating an uneven center part. Spray hair with flexible-hold hair spray to keep your look in place.
Skip small or extra-small rollers, which give you tight curls instead of waves.