How to Use a Waver Iron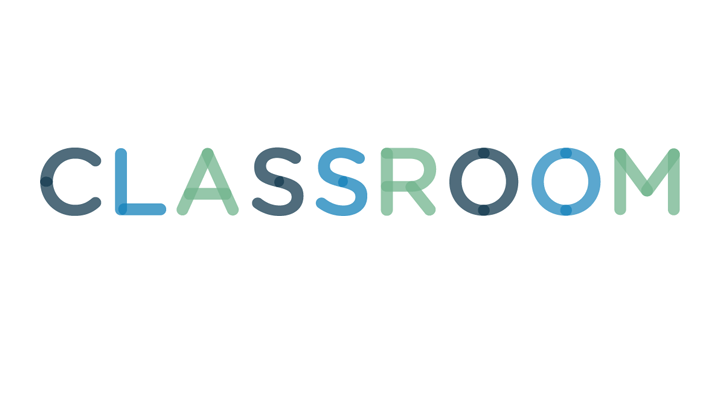 Alberto E. Rodriguez/Getty Images Entertainment/Getty Images
If you use a curling iron or straightener to add waves to your hair, you know that the perfect hair day is hit or miss at best. Curling irons often result in unwanted ringlets, while flat-iron waves fall unsurprisingly flat within minutes. A waver iron presents a combination of the two. It creates flowing locks that don't lean too Shirley Temple or pin straight. The iron resembles a flat iron on the outside, while the inner plates contain between two and three barrels to add movement to your hair. Take the guesswork out of wavy hair with the help of a waver iron.
Spritz dry hair from roots to tips with a heat-protectant spray and comb it through with a wide-tooth comb. Allow your hair to dry completely.
Divide your hair into 1-inch wide sections and pin them to your head with butterfly clips.
Plug in the waver iron and set it to the appropriate heat level for your hair type. Use high heat for thick hair and low heat for fine hair to prevent damage.
Remove one section at the bottom of your hairline from the clip, and grasp it at the roots with the waver iron.
Slowly move the iron down the section of hair, pulling it away from your face, until it has passed through the plates completely. Repeat the process on all sections of hair, working your way up to the crown.
Allow your hair to cool; run your fingers through it to blend the sections together.
Smooth a dime-size amount of anti-frizz-serum through the ends of your hair to add shine and reduce flyaways.
For loose 1940s-style waves, brush your hair through with a natural-bristle brush instead of using your fingers.