Sweet 16 Birthday Gift Ideas
29 SEP 2017
CLASS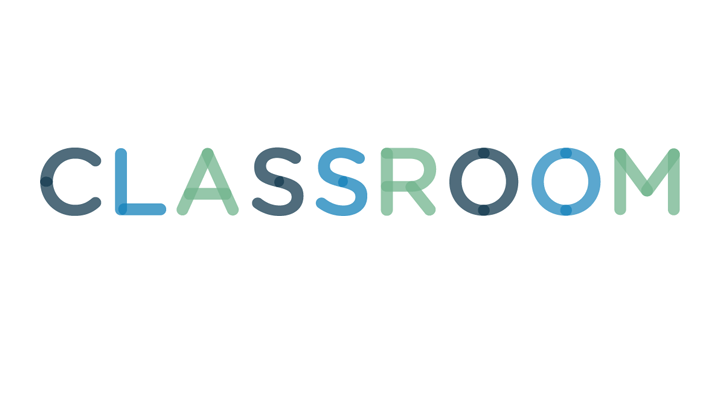 A sweet 16 birthday is a milestone to be celebrated with a major-calorie cake, exuberant good wishes -- and a really, totally cool gift. Most teens have fairly pronounced likes and dislikes, so avoid going completely off the rails and buying something that will end up in the back of the closet. It's safer to stick to a few categories that have across-the-board appeal, and then hone in on what your teen friend or family member -- and your budget -- will love.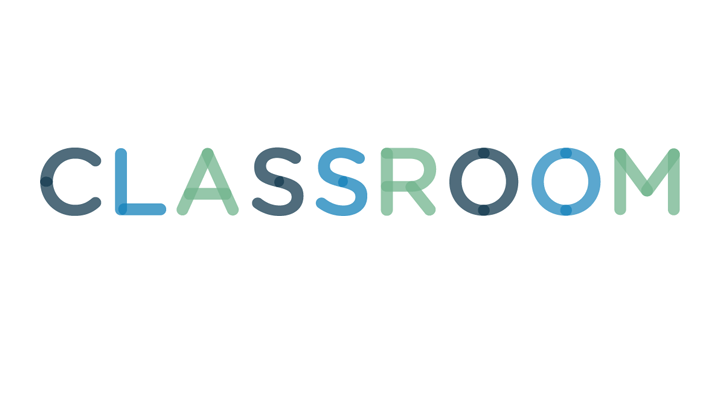 Gift wrap an adventure for a 16-year-old to celebrate both growing independence and a teen weakness for having goofy fun. An economical day out might be tickets to an amusement or theme park. A bigger deal could be a card enclosing plane tickets for a bucket-list trip to go zip lining in a rain forest or exploring a dreamed-of global destination -- with or without parental accompaniment. A teen who lives for monster waves will be thrilled to head to Hawaii, while a devotee of big splashy musicals would rock a trip to Broadway or the West End. A kid whose BFF moved to another city might love some new carry-on luggage and a round-trip ticket for a visit.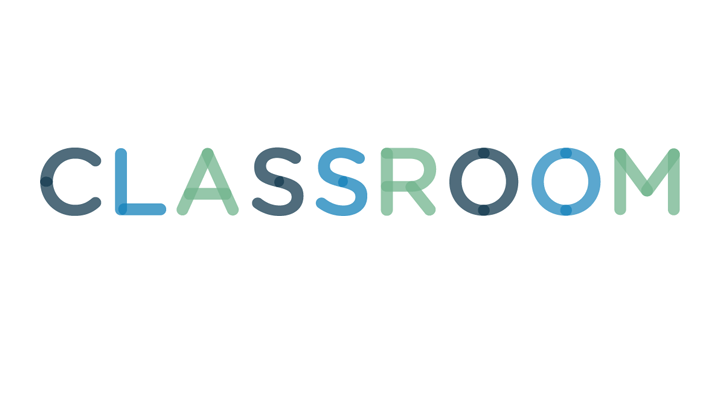 Decorate a large box and fill it with bags of munchies -- popcorn, chips, pretzels, etc. In the middle of the snacks, tuck an envelope with tickets to his favorite sports team's upcoming game. Two tickets means you both get to chow down and root for the team together. If your BF or GF isn't into sports, put a wrapped DVD of an entire season of a favorite TV show, all the ingredients for a lazy day of snacks and binge-watching.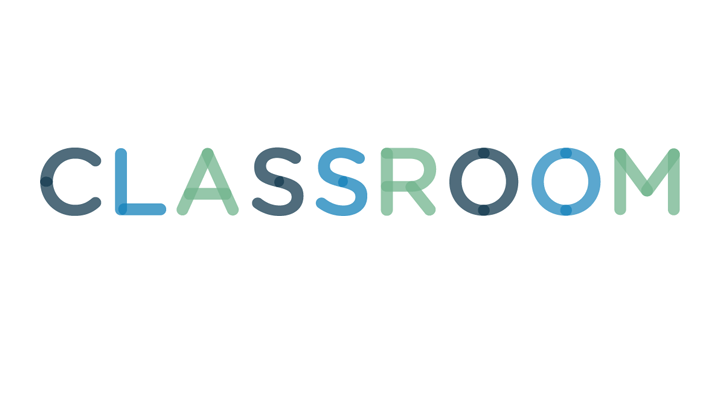 A teen needs technology to survive -- get that 16-year-old dynamo an e-reader stocked with a good selection of the latest YA dystopia or YA heartbreakers. Dig a little deeper for a tablet that makes watching movies and Skyping a snap. When the present has to fit in a limited budget, a custom smartphone cover makes an ideal gift, especially a cover with a meaningful photograph or art from a favorite band, comic book or TV series.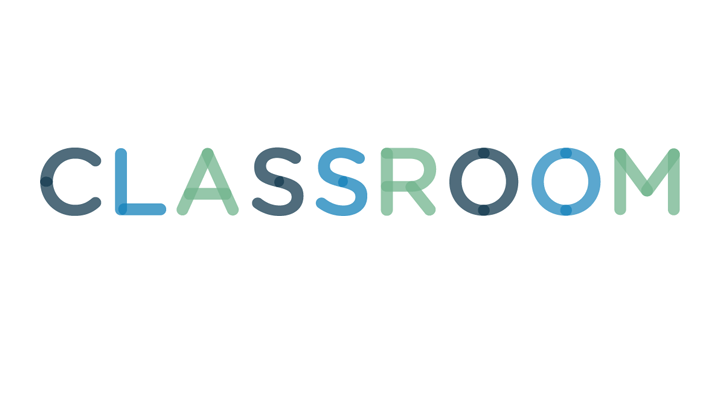 Many 16-year-olds are heading for driver's ed and their first license. A totally awesome keychain with a gas card attached will be put to good use. Keychains come with tiny digital photo players, mini-GPS devices, Star Trek gadgets that play sound effects from the show, and other weird and wonderful tchotchkes. If you're really into making the birthday memorable, just buy the kid a car and tuck the keys into a card on the breakfast plate.