Ideas for Gift Bags for 12-Year-Olds
29 SEP 2017
CLASS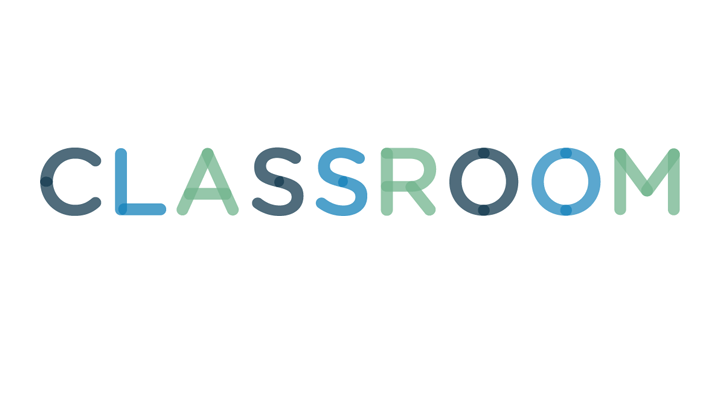 Fill gift bags for 12-year-olds with an assortment of items that both girls and boys may enjoy, such as earbuds, healthy snacks or art supplies. Keeping the gift-bag fillers somewhat broad in interest range ensures the items are both useful and actually used by recipients.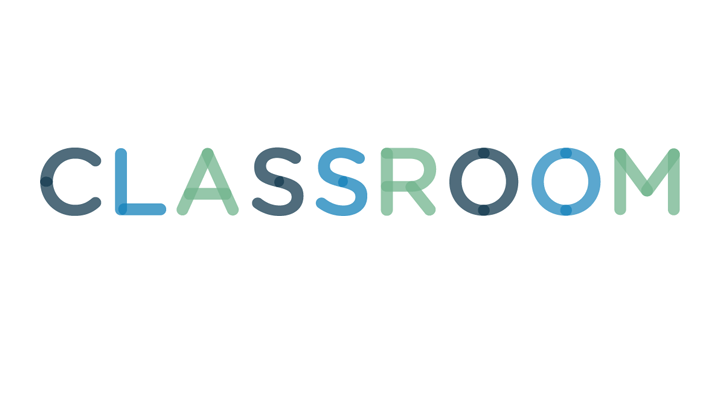 No matter what type of music, online gaming or video-watching a 12-year-old enjoys, audio accessories such as earbuds are sure to be appreciated. Offer earbuds in designs, colors and prints such as zebra stripes, skull designs or bright colors for a playful touch. Tangle-free earbud holders help keep cords from becoming knotted. Small portable speakers that plug into laptops, tablets, phones or mp3 players provide a way to share and enjoy music, videos or game audio with a group of friends.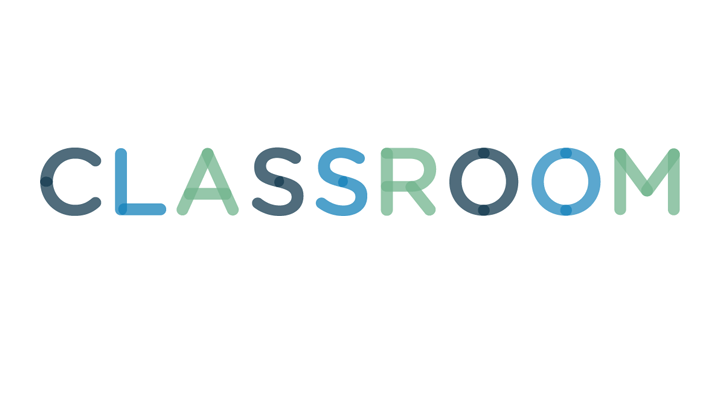 Offer a unisex, one-size-fits-all gift that comes in handy for all sorts of creative expression, such as a moleskin notebook. Notebooks can be used for poetry, journal notes and pen drawings, perfect for the imaginative mind at work. Sets of fine-point colored markers, quality pens or a hard-shelled miniature notebook and pen set are all items that will be used and appreciated. For a little more creative inspiration, offer miniature rolls of washi tape in prints and patterns such as guitars, unicorns, lightning bolts, chevrons and zebra stripes.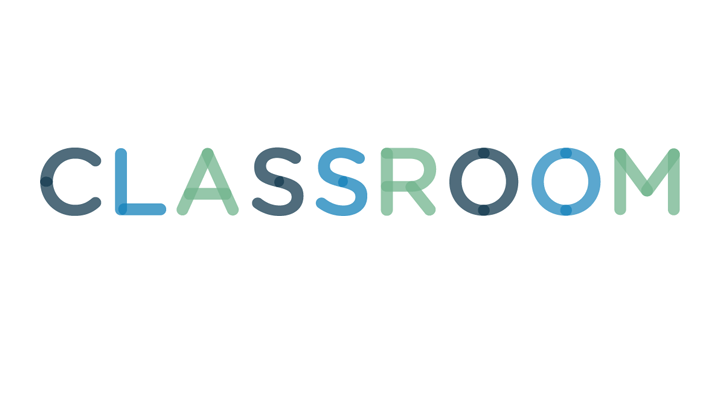 Backpacks and tote bags are practically a must-have for the junior-high student. Offer combination locks designed to secure two zippers together so the recipients can lock up their personal belongings at school, at the gym or during after-school activities. Lightweight nylon drawstring bags that fit over the shoulders offer a means to cart light items, such as swimwear or workout clothes, from one place to another.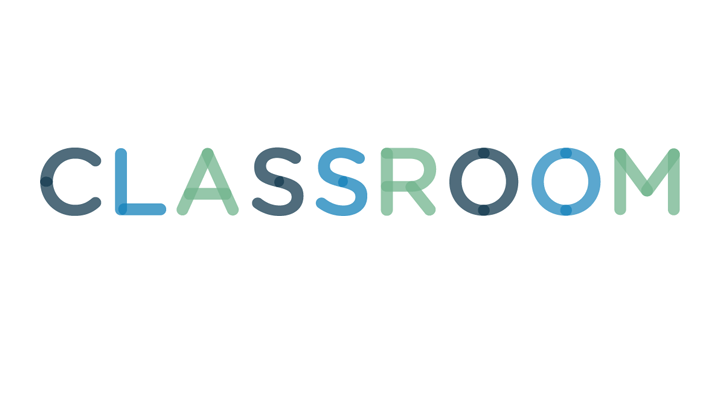 Offer up healthy, tasty treats to satisfy the preteen appetite, such as fruit leathers and fruit snacks, trail-mix bars or toasted, seasoned pumpkin seeds, as snacks on the go. Keep potential food allergies in mind before packing the treats -- if possible, ask parents in advance about food sensitivities before offering nuts or sugary snacks in particular. If you're making the treats yourself, include the ingredients on the individually wrapped offerings so each child can discern whether the snacks are appropriate for him; offer a few different types of treats between the bags so children can trade or so that every child can have something that she feels comfortable eating.