Gift Basket Ideas for Hospice Patients
29 SEP 2017
CLASS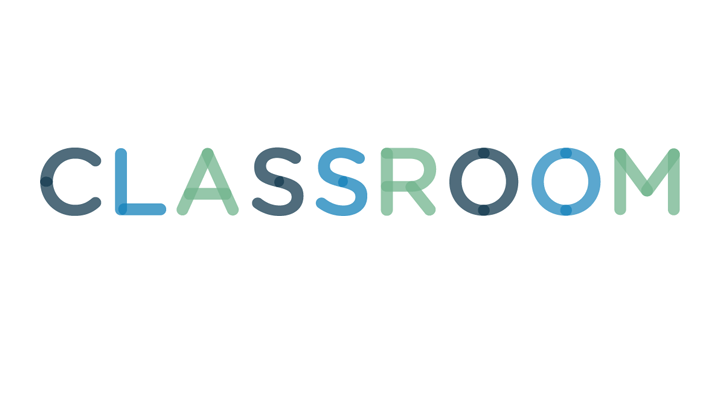 When a patient is placed in hospice care, her life and the lives of friends and family become a waiting game. If the patient is conscious and cognizant, she needs distractions from focusing on the future -- and so do her caregivers. Many gifts double as presents for the patient and items to help caregivers deal with the daily care of the patient.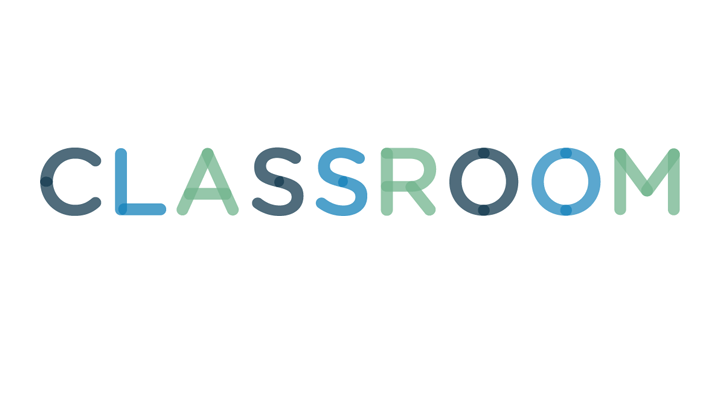 Many terminally ill patients have dry, sensitive skin and appreciate personal-care items. Lotion should be fragrance-free, non-greasy, good for sensitive skin and formulated for hands, face and feet, which get particularly dry. If necessary, purchase separate lotions. Lip balm should be basic, with no peppermint extract or additives that might increase skin dryness or cause a burning or tingling sensation. Add a pair of soft socks already washed in dye-free, perfume-free detergent. If treatment has caused hair loss, purchase a couple of decorative head scarves designed for cancer patients. Hospital and institutional beds usually have standard-issue white sheets, and the pajamas are bland and look like everyone else's. If the patient is conscious and the facility allows it, pack colorful pajamas and a set of bright sheets to brighten his surroundings. If the person is on hospice at home, a small aromatherapy basket may help mask the scents that often come with illness.
2
Entertaining Distractions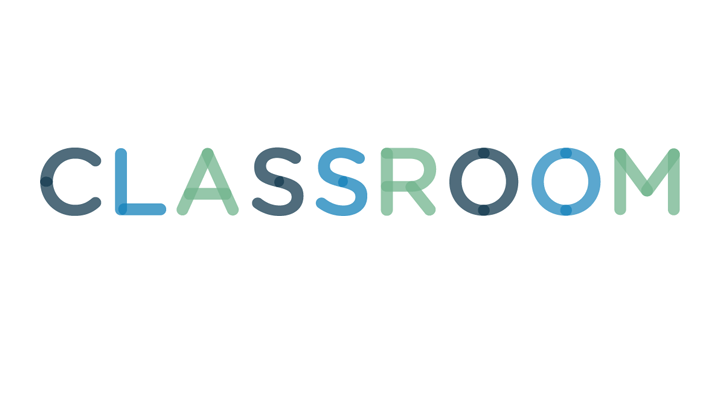 Both the patient and the caregivers need a break from thinking, so give the individual a basket of entertainment. Include DVDs or Blu-ray discs as well as an assortment of music CDs or a device loaded with playlists. Some hospice patients may have failing eyesight or be too weak to pick up a book, so include audio books in the basket. A deck of cards with decorative backings, dominoes or small board games also serve to pass the time.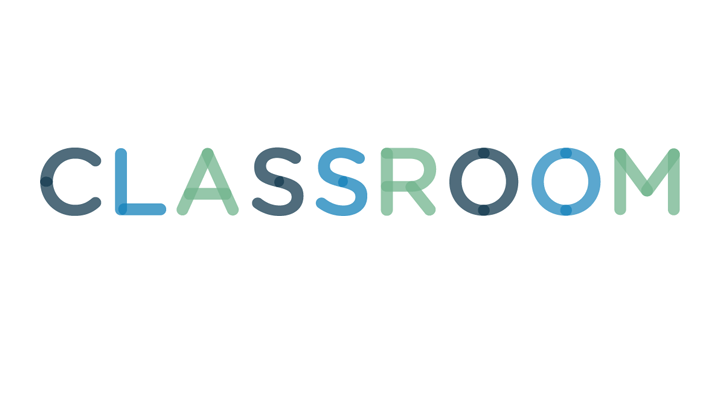 Sitting or lying in a bed can be boring for any child, and many children in hospice care spend most of their time in one room and can't run around outside. For a child, make a gift basket that includes a soft stuffed animal, books caregivers can read aloud, video games if the patient has the energy to utilize them, CDs or a device with loaded playlists and activity options such as maze books and crayons. For a younger child, purchase books that have plenty of color illustrations. If the patient is too tired to look at books, give poetry books such as those by Shel Silverstein, which can be read to her. Tailor the music to the patient's preference: Soothing lullabies or classical music might help young children relax, while teens might prefer something a bit more lively.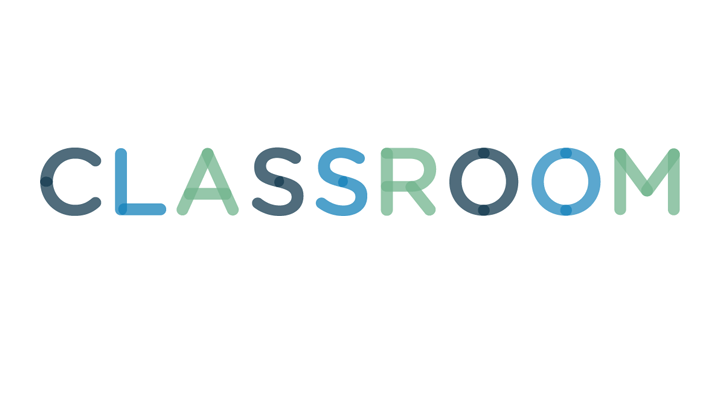 If the hospice patient has no dietary restrictions and has the strength and tolerance to eat anything, go all out and fill a basket with his favorite food or desserts. If nausea is a concern, stick to unsalted or low-sodium saltines, cans of low-sodium, all-natural soup and ginger tea. According to American Cancer Society, ginger may affect blood clotting, so if the patient has cancer, have the caregivers check with the doctor to see if ginger-based food is appropriate.