Polo Match Etiquette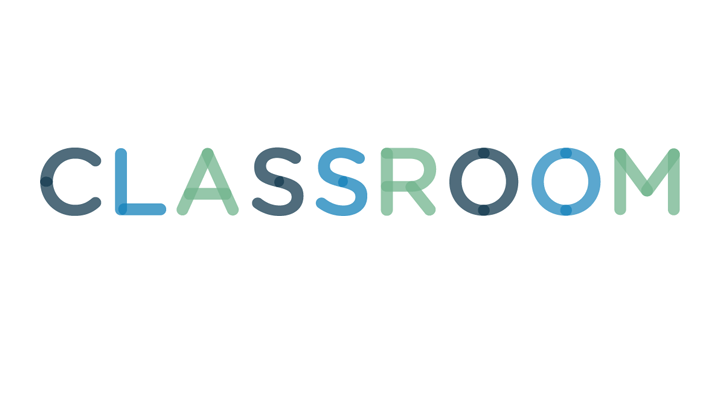 Jupiterimages/Stockbyte/Getty Images
Although the sport of polo may have the reputation as a pastime for the wealthy, watching a polo match can be a fun, casual activity for anyone to enjoy. The galloping horses and the buzzing social atmosphere lend a unique energy to the sport, and spectators are an integral part of the experience.
Polo spectators can usually watch the match either from bleachers or from the lawn. Bleachers may be a more comfortable seat, but the lawn offers a better view. If you plan to sit on the lawn, bring a blanket or folding chair, and food and beverages are often permitted. Never go on the field during a game or distract players, horses or officials. A pair of binoculars is a must.
For regular polo matches, dress codes range from casual to dressy casual. Check with the club you're attending if you're unsure what to wear. For special tournaments or charity events, or if you're invited to a VIP or private club area, it's customary to dress up a little more. Flat shoes are advisable, as it is traditional for spectators to take to the field to stomp the divots during halftime. A hat and sunglasses are essential protection from the sun.