Ideas for Christmas Gifts for Fourth-Graders
29 SEP 2017
CLASS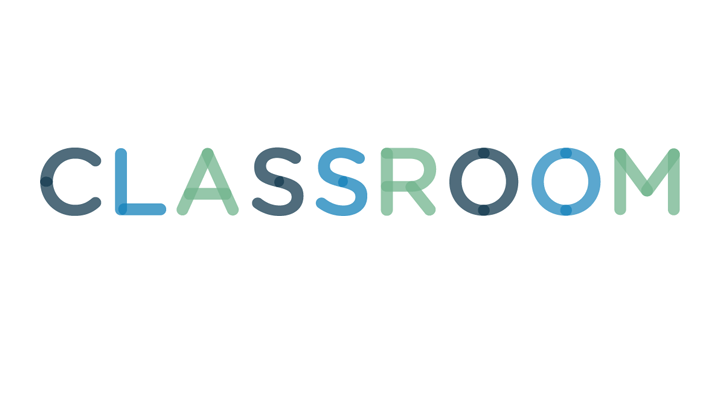 Jose Luis Pelaez Inc/Blend Images/Getty Images
Pay attention to your favorite fourth grader's interests to help determine the perfect Christmas gift for her. If you are unsure where to begin, consider craft kits, sports gear tailored to her favorite activities or books in a genre she enjoys.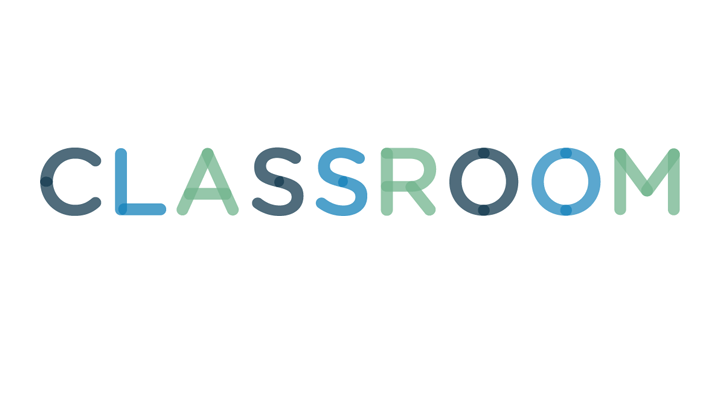 Jupiterimages/Stockbyte/Getty Images
If your favorite fourth grader enjoys sports, tailor your gift to her needs, such as a new volleyball to practice with at home; a net for practicing baseball or softball pitches in the backyard; or a snorkel, mask and fins for adventures under water. If fitness isn't her forte, inspire her to be more active with fitness- and sports-themed games for a video-game system that has wireless sports controllers such as tennis rackets. Outdoor games and toys such as ring toss, disc-golf, Hula Hoops or an air-powered rocket set provide entertainment and physical activity at the same time.
2
Creative and Constructive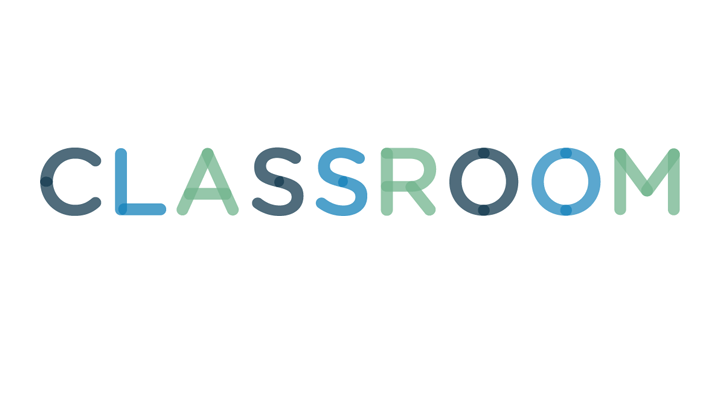 DAJ/amana images/Getty Images
Craft sets such as bracelet-making kits or origami books with instructions and decorative paper offer hours of creative playtime with friends or alone. Construction toy sets such as plastic interlocking blocks offer options suited to just about any interest, such as spacecraft, robotics and pirate ships. If the child doodles comic book or superhero characters, purchase a set of markers and a book on drawing superheroes or cartoon images.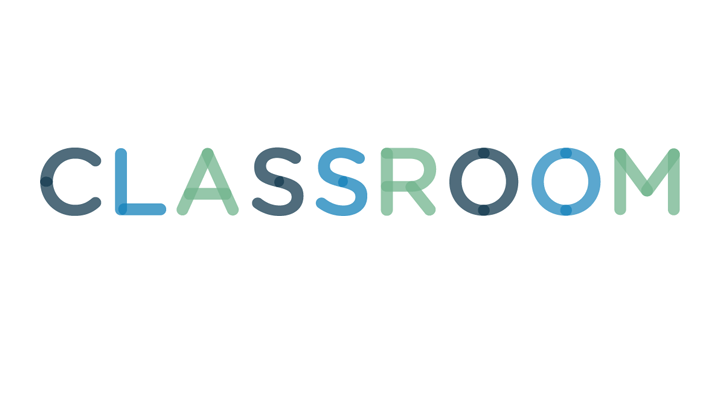 Big Cheese/Big Cheese Photo/Getty Images
Give your favorite avid reader a classic collection of humorous stories or poems geared toward children. For a budding magician, a book of simple magic tricks inspires the imagination. Kitchen-table science experiments show the inquisitive child how to make stretchy putty and bouncing balls out of everyday household materials. If she enjoys writing, a diary or journal in her favorite color offers her a means to express feelings or creative musings.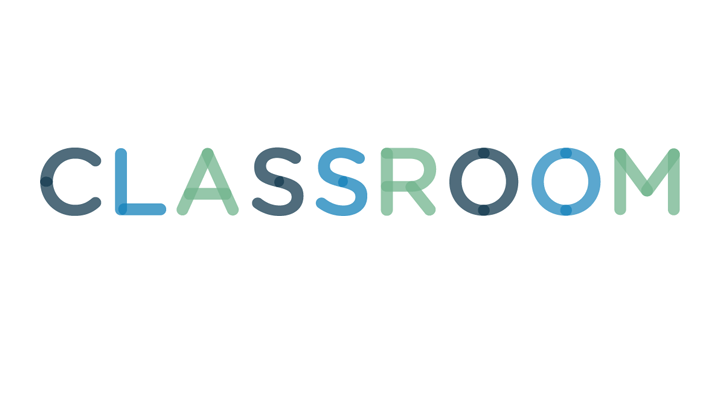 AKIRA/amanaimagesRF/amana images/Getty Images
A backpack designed for comfort helps him carry books to and from school each day with ease. Washable lunch bags with a food storage set that fits inside reduces spills and smashed sandwiches for lunch at school. For a young camping enthusiast, give a bedroll to put beneath a sleeping bag during a backyard tent slumber party.