Clothes to Wear in the Tropics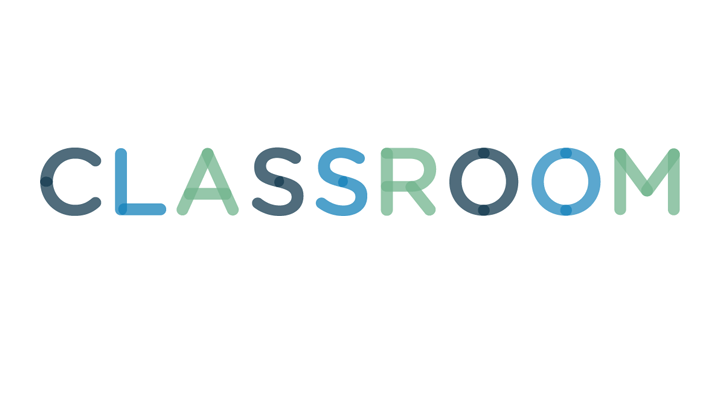 Jupiterimages/Creatas/Getty Images
Whether vacationing on an island in the Caribbean, in the jungles of Brazil or far to the east in Singapore or the Philippines, you'll need to consider what to wear. These tropical climates are often sunnier and more humid than what visitors are accustomed to. Use the time leading up to your vacation to shop for the right wardrobe for your destination.
In the hot and humid tropics, it's important to wear clothing that is light in both weight and color. Cotton is a breathable fabric made of natural fibers. The versatility of cotton allows it to be used in most clothing. Linen is another cooling fabric that allows for the evaporation of moisture, though it requires additional care when laundered. White or pale colors are better than darker shades for daytime wear. Light-colored clothing reflects the sun's rays, while darker colors absorb them and make you feel warmer.
Bright or patterned swimming suits and bikinis are a must for the tropics, whether you are taking a dip in a pool or heading to the beach. No doubt you'll want to work on a tan, but don't forget to bring a cover-up and lather on the sunscreen to protect your skin. A colorful sarong or sari makes a fashionable cover-up, and a short caftan, a tunic-like shirt, can do double duty over a swimming suit and as a top over shorts or pants. Pack comfortable, flat sandals in a neutral color to wear poolside and on the beach.
Leave too-tight clothing at home since it will only become uncomfortable in the tropics. Opt instead for slightly long and loose cotton shirts and pants, as well as light, printed shorts and jean shorts. Breezy sun dresses are another flirty option. Though no one likes rain on their vacation, it's best to come prepared with a water-resistant rain jacket with a hood; anything too heavy is not ideal for the humid weather. Also pack a lightweight sweater to wear on cooler nights and in case you get cold on the plane. Bring sneakers for long hikes and sports activities.
You can't have too much protection from the blazing tropical sun. Sunglasses are good to shield the eyes, and a large straw or woven hat with a wide, floppy brim is a gorgeous statement piece that protects your entire face. Go easy on how much jewelry you pack. Two or three bright, simple pieces to wear at night should be more than enough.