Gifts for Kidney Dialysis Patients
29 SEP 2017
CLASS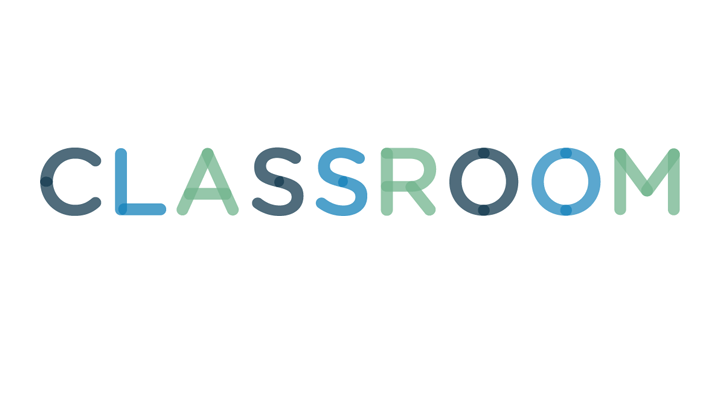 Dialysis refers to an artificial process of cleaning waste from the blood when the kidneys are no longer able to perform the function because of failure or damage. The most common method of dialysis is peritoneal dialysis, or PD, since it offers the patient more control. Special care should be taken when planning to give gifts to a dialysis patient, keeping in view the fact that they spend about four hours a day three times a week connected to a dialysis machine at home or at the hospital.
1
Small Pillows and Light Blankets
Small pillows and blankets are good gifts, as they make sitting in a chair or lying on a hospital bed for long periods a little more comfortable. This is an especially good idea for patients who have to go to the hospital for their dialysis, since it gives the patient their own personal pillow and blanket.
A subscription for the patient's favorite magazine makes a wonderful gift. Magazines are easier to read, even if there are distractions in the hospital or home, and hence make a good gift in any treatment setting. After the patient is done reading them, they can be passed on to other patients.
Snacks make a good gift to munch on while patients wait for hours connected to the dialysis machine. However, chocolate and candy need to be avoided. Good snack options include salt-free nuts and other low-sugar, low-salt snacks. Since snack choices can differ by patient according to their condition, the best thing is to ask patients or their caregiver what the doctor has suggested for them.
4
IPod, MP3 Player, CD Player, CDs, Portable Radios
Listening to favorite music helps make the time pass a little less tediously for the dialysis patient. Radios offer more than just music, as the patient can listen to news, games, talk shows, etc., in addition to their favorite songs.
5
Subscription to Online Music Download Service
Online music download sites make a very good gift. For a low monthly price, the user is able to download unlimited number of songs on their MP3 players or iPods.