What Would Be Cute to Wear to School When It Is Hot?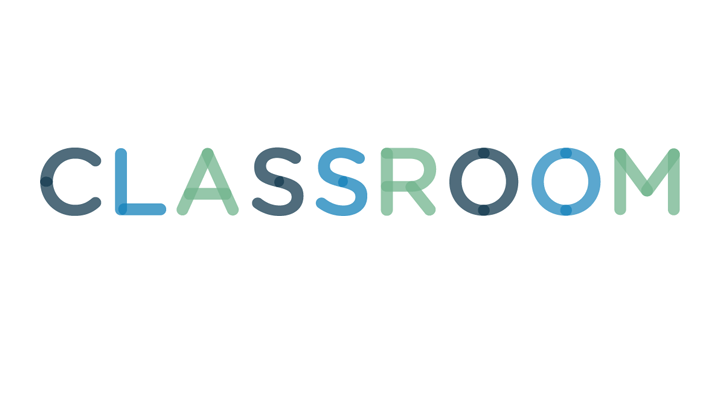 Jupiterimages/Polka Dot/Getty Images
Dressing for school can be a doozy -- even more so when you've got the weather to worry about. While jackets and pants are tried-and-true cold-weather staples, the rules for dressing for hot weather are a tad less clear. Choose clothing that will battle the heat while keeping you covered in all the right places, and soon you'll be too cool for school.
Sleeveless tops and tank tops are ideal for keeping cool when the weather is warm. Comfortable and casual T-shirts, like soft vintage logo tees, are great for warm weather as well. Suitable for a variety of bottoms, stocking up on different colors and prints will leave you with a number of outfit options. A pair of worn-in jeans combined with a printed tee or tank top and sandals is a great casual outfit that's totally appropriate for class, but be sure to be cautious of tank-top strap-width. Your school may have a dress code that rules out shirts with thin, spaghetti straps or other skin-baring styles. If this is the case, be sure to adhere to the stated guidelines and throw a bolero, lightweight cardigan or denim shirt on top of your tank.
2
Casually Dressed in Dresses
Cute and casual dresses are a great way to look stylish at school with minimal effort. Whether it's a flirty floral dress, a cotton-jersey frock in a bold hue or a denim shirt-dress, unfussy styles of dresses are a stylish option for beating the heat. So long as your dress is of an appropriate length -- longer than mid-thigh is a good rule of thumb -- your outfit should be perfectly acceptable for class. Wear with with gladiator sandals or ballet flats, and add a colorful belt or necklace to up the ante on this look.
Stock up on different styles of shorts to battle the hot sun in style. Denim shorts or patterned varieties are versatile, trendy options for school. Walking shorts might be appropriate if your school has a strict dress code. Middle school and high school students should sport lengths no shorter than the tip of the fingers. Pair your shorts with hip T-shirts or embellished tank tops to showcase a great fashion sense. While rompers might not be appropriate for strict high school dress codes, college girls can certainly rock these hot-weather garments. In a variety of colorful prints, rompers are a low-maintenance and comfortable way to stay cool when paired with embellished sandals or flat ankle boots.
There are many styles of skirts that are both comfortable and weather-appropriate for school. Airy maxi skirts make for great outfits when worn with a simple tank top. Pleated skirts look adorable when worn with soft T-shirts or button-ups in chambray or plaid. Be sure to keep length in mind when dressing appropriately for class. For a sportier look, opt for a casual skater skirt and pair with a simple tee and sneakers. Use accessories to spruce up these everyday outfits.