How to Pull Off a Red Dress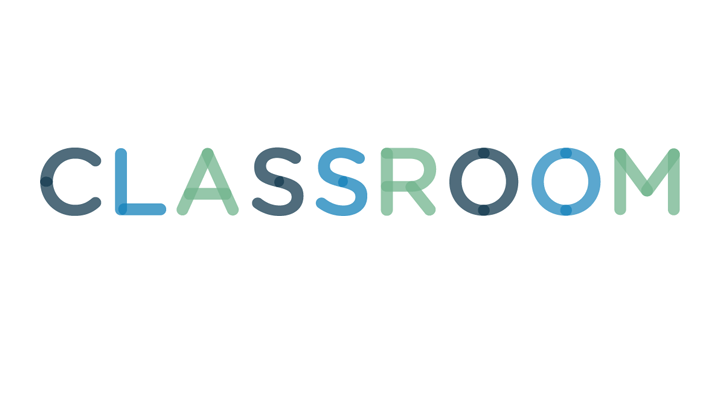 Rocking a red dress sounds simple in theory, but the bold, scarlet hue can easily overwhelm your look if you don't proceed with caution. The next time you pull a red frock from your closet, give thought to footwear, accessories and the intended occasion. You'll find you've got plenty of styling options to help your dress take center stage, while keeping you the ultimate star.
The way you style a red dress depends on the occasion. A more understated affair, such as a formal wedding or conservative party, requires a simplistic approach to avoid appearing over the top. Opt for a simple, red sheath in a fine fabric like silk, then add neutral accessories; try a pair of nude, high-heeled pumps, a matching clutch, a delicate tennis bracelet and simple, rhinestone or diamond studs. For a refined alternative, choose a pearl necklace and earrings to complete the look.
A red frock can be paired with either gold or silver, so choose a luxe metal to guide your look. A red, jersey dress can be glammed up with the addition of gold earrings and a thick, matching cuff. Finish the ensemble with either brushed gold or tan, strappy high heels. Alternatively, doll up a red, shift dress with a silver pendant and hoops, balancing the look with black booties or pointed-toed pumps and a black clutch.
3
Experiment With Colorblocking
While a head-to-toe look is certainly an option, integrating other colors into your red ensemble is a fashion-forward approach to accessorizing. Try adding a skinny belt to an empire-waist dress in a bold hue like hot pink or cobalt. A strappy shoe in a pattern that mimics your chosen color combination completes the look. Stick with a simple red, ankle-strap pump. Bring in the added bright color with a statement handbag in the same hue and an armful of color-coordinating bangles.
Make a red frock more appropriate for day with a few simple styling changes. Start with a fitted, no-frill style -- think a wrap or sweater dress -- and add opaque tights and a pair of black or mahogany knee-high, leather boots. Wood or colorful jewelry further dresses down the look, and a moto-style or denim jacket finishes the ensemble with a bit of urban edge. While a ruby-colored gloss might be your go-to makeup choice for an evening event, the more casual daytime vibe requires a simple earth-toned lipstick. Pull your hair back in a ponytail or loose chignon to complete the dressed-down look.