What Kind of Necklace Would You Wear With a Strapless Prom Dress?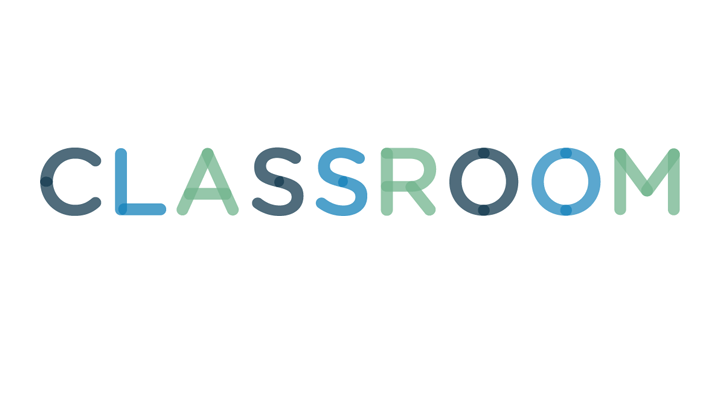 Neilson Barnard/Getty Images Entertainment/Getty Images
When you're donning a strapless prom dress for such a memorable night, don't miss the opportunity to use your neckline as a backdrop for some stellar jewelry. Before you reach for any old necklace, take time to personalize your prom look by carefully selecting your accessories. Whether your style leans toward an over-the-top vibe or a simple and streamlined aesthetic, there's a necklace just waiting to punch up your prom dress.
Particularly when you're wearing a bold dress -- think vibrant allover color or a flashy print -- or already have on other accessories, the last thing you want to do is add a necklace that's too big or too shiny. Instead, reach for a delicate piece to add interest and highlight your collarbones. Stick with a slim silver or gold strand with a simple charm, such as a floating heart, that hits mid-chest. Or, look for a barely-there diamond or rhinestone single-strand necklace for a little glittery light reflection without overwhelming the overall look.
If you tend to love a free-spirited style and can't get enough accessories, go for a whimsical effect. Achieve a sense of unconventional playfulness by going straight for a necklace free of hard-lined structure and under-the-radar size. For instance, you can try a floral necklace that boasts large 1- to 2-inch flowers that rest just beneath your neck. For a softer effect -- particularly if you're looking for color options -- reach for a necklace composed of silk flowers. You'll be able to find everything from white or cream to a medley of pastels to vibrant hues.
Choose a statement piece for an in-your-face approach to accessorizing. When you're wearing a neutral strapless dress like black or silver, consider adding color. Choose a bib-style or chunky necklace with colorful stones that rest near your neck. Or, if you're wearing a colorful dress like fuchsia or mint green, make a statement with your necklace while keeping it free of extra color. For example, add a silver necklace shaped like a snake wrapped around your neck or go for a tiered choker of diamonds or rhinestones for a lace-like high-bib effect.
Whether your goal is to create a bohemian-chic look or a vintage vibe, stick with a flapper-inspired necklace for a not-so-structured approach to styling around your prom dress. Reach for a long silver or gold chain that hangs just beneath your bustline and boasts a sizable pendant, like a tassel or charm. Or, add a long strand of pearls, whether white, black or colored, create a low-hanging slip knot and channel your inner 1920s flapper girl.