What Color Wrap to Wear With a Silver Dress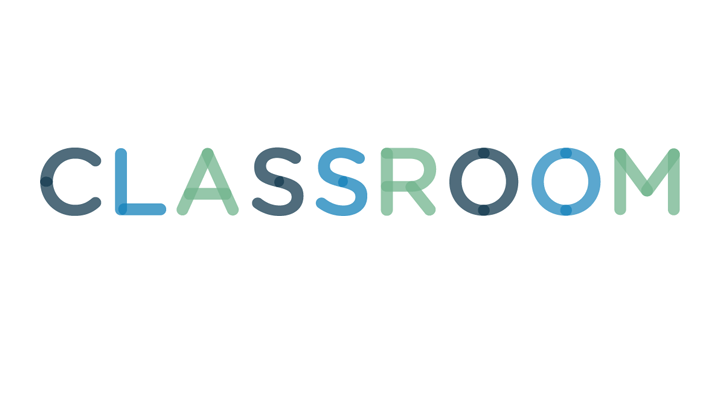 Jason Kempin/Getty Images Entertainment/Getty Images
A silver dress lends icy glam to your look, but you don't have to feel like you're freezing. A cozy wrap around your shoulders lends a quick fix, but finding a color that coordinates with silver isn't quite as easy. Keep your cool and still stay warm with either a neutral or glammed-up metallic wrap.
When accessorizing a piece as glitzy as a silver dress, you can't go wrong with a neutral color; even in a contrasting color or finish, it won't overpower your main piece. A gray wrap will create a monochromatic look without drowning your dress in sparkling silver. A white wrap brightens your look without competing with a silver frock, but if you're looking to take a darker turn, try a black wrap for extra drama.
Some see pairing gold with silver as a fashion taboo, but the gold and silver jewelry barrier has been broken -- and the trend has spilled into clothing. To pull this look off, keep your other accessories (especially jewelry) minimal in number and neutral in color to let your mixed-metal combo shine on on its own.