How to Accessorize When Wearing Black & White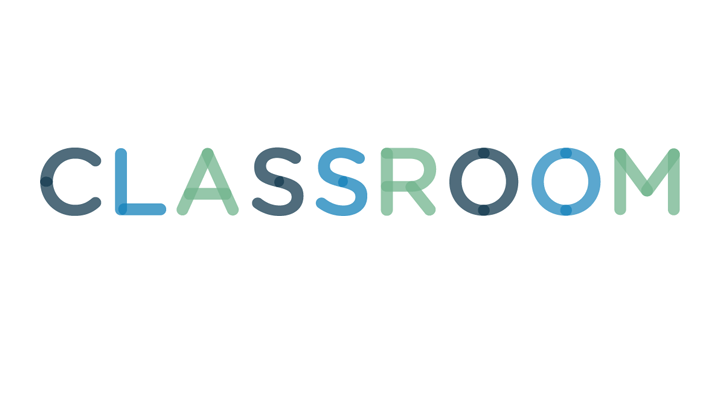 Mireya Acierto/Getty Images Entertainment/Getty Images
The combination of black and white is arguably one of the chicest -- and most ubiquitous -- in the fashion world. Scoring points for both polish and practicality, black and white dresses, skirts, blouses and jackets allow for easy dressing and a myriad of accessory options. Dress up your look with metallic pieces or dress down your outfit with playful patterns. Make your choices based on the occasion, season -- and styles you like and want to wear.
Keep your look effortless and refined with simple black and white accessories. For a casual weekend outfit, don black skinny jeans and a white V-neck T-shirt; add black button earrings, and black and white bangle bracelets. Slip into black loafers and carry an oversize white leather bag for errands. If you're rocking a black dress for date night, reach for black patent pumps for texture, a white and black enamel statement necklace, and a matching two-toned clutch.
Gold, silver and pewter accessories help to up the sophistication on black and white ensembles. Look professional with a white silk blouse with black piping, black wide-leg trousers, a gold menswear-inspired watch and gold earrings. To add extra formality to a black and white evening dress, wear a black and silver statement necklace and brushed-silver pointy-toe pumps. Carry a black jewel-encrusted minaudiere to complete the look.
The neutrality of black and white allows for a wide range of pieces in vibrant accent hues. Bold pops of color -- think purple, tangerine, fuchsia, red -- create a striking palette when mixed with black and white. Infuse your look with a bit of edge by wearing white tapered pants, a black tank and a bright yellow moto-style leather jacket; finish the ensemble with strappy black sandals and a black cross-body bag. You can also top a black and white striped dress with a crimson blazer, or simply wear a bright cobalt pair of pumps or carry a burgundy clutch to offset your ensemble. Keep all other accents black and white to let the brighter piece stand out.
The combo of black and white makes a statement on its own, but adding a striking print or pattern puts a new spin on a classic look. Go subtle by rocking a zebra-print belt with black trousers and a white button-down shirt, or slip on a pair of houndstooth ballet flats with white skinny jeans, and a black and white sweater. For a whimsical look, pair a white dress with a black jacket and a brightly colored geometric-patterned scarf. If you choose to incorporate prints, limit the patterned accessories to one attention-grabbing article; keep the rest of the outfit black or white, or pick up one of the colors in the print for an additional accent.