How to Switch Up Your Prom Dress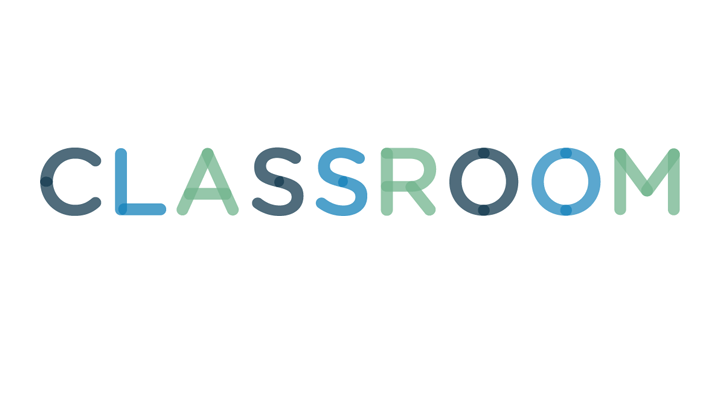 Jason Merritt/Getty Images Entertainment/Getty Images
Finding the right prom dress can be a serious challenge -- but after the big night, it will likely be banished to the back of your closet. Even if you don't have many formal occasions to wear your dress to after prom, you can find ways to wear it again. From tweaking the hem to swapping your footwear, all it takes is a little creativity to give your prom dress new life.
Transform the look of your prom dress by shortening it. A dress with a long flowing skirt usually has a fancier feel, so altering your dress to end at the knees or just above can give it a more playful, flirty look. Have a tailor alter a floor-length column prom dress into a sexy mini dress to wear out for a night with the girls, or shorten a ball gown with a tulle skirt to create a flirty above-the-knee style.
Go for a funky look by throwing a distressed-denim or black leather jacket over a girly pink dress with a tulle skirt, or tone down a slim-fitting sequin dress with a simple black blazer. Try layering a top over a strapless dress -- throw a crisp white button-down blouse over a black dress with a full skirt and knot it at the waist. Or, wear a simple black V-neck sweater over a hot pink dress with a flowy chiffon skirt. You can even wear a strapless prom dress over a top -- give your dress a preppy vibe by layering a white turtleneck under a navy satin gown.
Give your prom dress a totally new vibe by switching up your footwear. Instead of the usual pumps or stilettos, choose a more casual pair. Team a short red satin dress with a pair of black canvas tennis shoes for a rockstar look. If your dress features a long skirt, try wearing it with boots -- wear a delicate pink frock with black motorcycle boots to toughen up its look, or combine a silver sequin dress with combat boots. Go for a bohemian feel by wearing a lacy or floral-print prom dress with a pair of gladiator sandals. If you just want to tone down your dress slightly, swap your heels for a pair of ballet flats.
The right accessories can help give your prom dress new life. Instead of delicate rhinestone-encrusted jewelry, opt for chunky styles that give your dress an edgy feel. Swap a diamond pendant for a silver spiked necklace, or ditch your crystal chandelier earrings for a pair of thick gold hoops and some leather wrap bracelets. You can also make your dress look more casual by cinching the waist with a wide leather belt or by looping a geometric-print infinity scarf around your neck. Finish the revamped look with a large leather shoulder bag instead of the usual beaded clutch.