St. Patrick's Day Activities With Seniors
29 SEP 2017
CLASS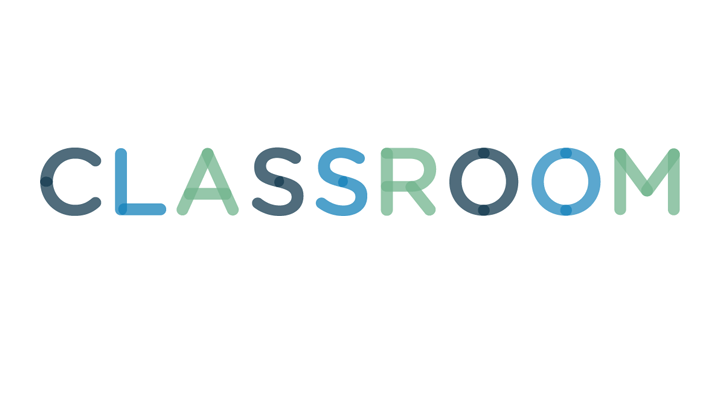 Many Americans—not just those with Irish roots—celebrate and attend parties on St. Patrick's Day. Senior citizens might still like to participate in themed events, but health and mobility issues can get in the way with traditional activities like pub crawls. Use St. Patrick's Day-themed activities to encourage senior citizens to continue celebrating this popular holiday.
Many young adults participate in pub crawls on St. Patrick's Day. Senior citizens might still want the opportunity to socialize, but may want a quieter, more controlled environment in which to do so. Host a home or apartment crawl instead. Much like a progressive dinner, where each successive course is eaten at a different house, the St. Patrick's home/apartment crawl can focus on different Irish foods and drinks, instead of solely alcohol. To do this, gather several friends and ask each one to focus on a particular part of a dinner or social event. For instance, interested parties can focus on appetizers, dinner, desserts or drinks. To start the evening, those interested all meet at one house to eat traditional appetizers, like Irish banger. Then all participants go to the house offering the main course—corned beef and cabbage or another Irish standard. After the main course, the group travels to a house for dessert and then for cocktails. If time allows, end the evening with some Irish trivia (see Resources). An apartment crawl also works well in a retirement community as a social activity for residents.
2
St. Patrick's Day Pictionary
Gather senior friends together and play a competitive game of St. Patrick's Day Pictionary. To play Pictionary, first write down several Irish-themed clues on small green shamrock-shaped pieces of paper. Examples of Irish clues could be leprechauns, rainbows, pots of gold, fairies, Irish food or Irish authors. Divide players into two groups. When it's the first team's turn, one player picks a shamrock clue and then uses large pieces of paper to draw the clue out for his team members. If the team members get the clue in less than a minute, the team gets a point and gets to try another clue. The next team can have a turn when the first team misses (see Resources).
More mobile senior citizens will enjoy a low-key Irish jig dance-off. Give each player a number written on a green shamrock. Play some Irish music and ask participants to dance to the Irish music. They can dance any way they choose. The last three or four players dancing can win a prize. Suitable Irish prizes include a case of Guinness, Irish candy or Jameson's whiskey. You can even award prizes for the most entertaining or worst dancers.