Sorority Rush Ideas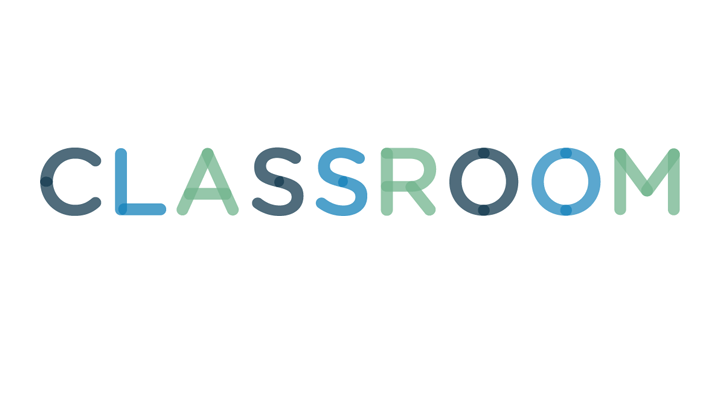 Sorority recruitment, also sometimes referred to as rush season, is a time for potential new members to get to know the women of each house on campus. Planning some informal events is an important task, because the first impressions of a house can be lasting ones. Focus on events that will be entertaining, but that will also make potential new members feel comfortable and will allow the women to have conversations to get to know one another.
Set up pumpkin carving stations in your sorority house or at a central location on campus provided you receive permission to be there for a few hours. Place newspapers over tabletops and provide pumpkins, trash cans for the pulp and seeds, and a variety of carving tools and stencils. Assign a few sorority members to each group of potential new members that walks through the door, and spend some of the time carving a pumpkin and getting to know one another. Also provide a refreshment table with fall treats like warm apple cider and pumpkin bread so potential new members can snack while they chat.
Provide a variety of entertaining board games and card games to suit a variety of tastes. Before the event, divide up the house members evenly so that each game has several women stationed with it. When the potential new members walk in the door, the sorority members should already be playing the games. The games can easily be restarted, it's just much less awkward or overwhelming for a potential new member to walk into the house if sorority members are already occupied, rather than to have to enter the room with a sea of unfamiliar, staring faces. About halfway through the event, come together as a group and divide into two teams for a game of charades or trivia.
Invite potential new members to flex their creative muscles with a craft night at your sorority house. Create a relaxed environment by playing some music, projecting a sorority slide show on the wall, and providing some light refreshments. Set up several craft stations so potential new members can choose an activity of interest. For instance, offer a koozie decorating station or a make-your-own grosgrain ribbon headband station.The recruitment rules tend to vary from campus to campus, but some Panhellenic councils prohibit potential new members from taking anything with them following a recruitment event. If this is the case, create a craft that can be sent to your sorority's philanthropic organization; this way, the potential new members can still have fun crafting, and as a bonus they'll be doing it for a worthy cause.
Being in college can cause feelings of homesickness, especially for younger students. Ease the homesick blues with a nostalgia night as your next recruitment activity. Serve comfort foods like macaroni and cheese or warm chocolate chip cookies to make potential new members feel at home. Screen some classic childhood movies or television shows, or have a nostalgic dance party or karaoke competition with some classic pop tunes you enjoyed when you were in middle and high school. The evening should be silly and laid-back to create a comfortable environment for potential new members.