Tips on Getting Into a Fraternity
26 SEP 2017
COLLEGE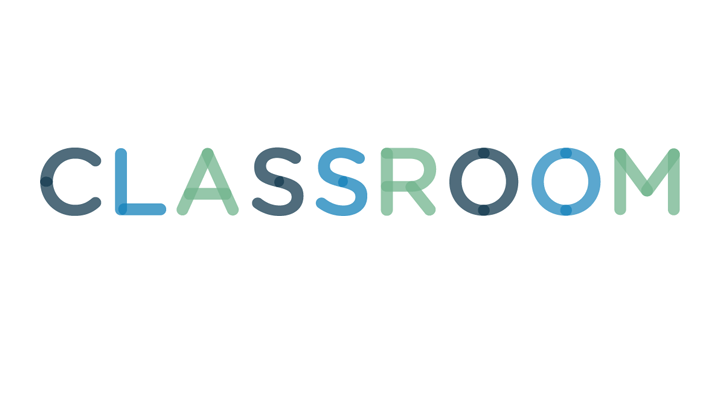 Jupiterimages/liquidlibrary/Getty Images
Choosing the right fraternity for you can be one of the most important decisions outside of the classroom you make during your college career. While you may think that fraternity life is all about partying and hanging out with brothers, all accredited Greek organizations and college campuses do have requirements that all new and current members must meet, such as minimum GPAs. At many schools, earning a bid, or an invitation to join a fraternity, can be a competitive process.
All nationally recognized social fraternities require that their new members carry a certain GPA, which varies between fraternities, before being eligible to pledge. Active brothers look for new members who can help maintain a high overall grade point average as most colleges provide awards and incentives for the Greek organization with the highest GPA average on campus. Requirements vary from campus to campus, but most are very strict when it comes to slipping grades and fraternity participation.
The recruitment period, informally known as "rush," allows you to make sure you're making the best choice for yourself while providing current brothers of your desired fraternity the opportunity to get to know you. Fraternities hold open houses as well as recruitment activities and encourage potential new members to attend. Attending events from several different fraternities also increases your chances of receiving one or more bids at the end of the recruitment period. Don't sell yourself short by only experiencing what one house has to offer without checking out the rest.
3
Meet as Many Brothers As You Can
Each chapter has different rules regarding new membership, but almost all of them determine who gets a bid through a voting process. In some cases, even if a majority of the brothers like you, you may not get in if there are a small number who do not like you or know you. If you've narrowed down an organization you are interested in, spend your time getting to know the active brothers so they can vouch for you.
Fraternities on college campuses can differ greatly when it comes to membership. Many stereotypes are placed on Greek organizations based on what their brothers are involved in outside of the fraternity. Since many colleges offer a number of fraternities, find one that fits your personality. If you are a musical theater major, you may not fit in with the fraternity full of football players. Pick a house that matches your personality, not the other way around.