How to Get Picked for a Sorority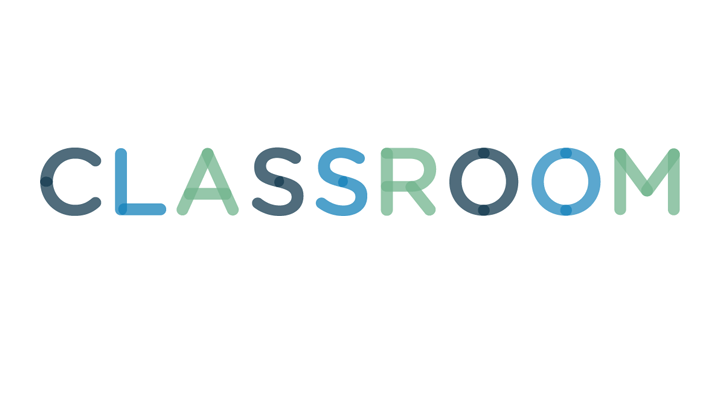 David De Lossy/Photodisc/Getty Images
Choosing to rush a sorority can be intimidating and scary. Remember that sorority recruitment is a mutual selection process. If you look at it as an opportunity to pick a group that is the right match, you will be more confident about the outcome. The most important thing you can do is to be yourself and be true to yourself. If you use sorority rush as an opportunity to meet new people and develop authentic relationships, you will enjoy the experience regardless of the outcome.
Before sorority rush, research the values, goals and record of accomplishment of the sororities on campus. Gaining a broader understanding of what each group is all about will help you make an informed decision. Sorority rush is a matchmaking process. In the end, you are more likely to be selected by the women who believe you will be a good fit with their organization. Don't hesitate to surf the Internet, talk to people on campus and look into what each sorority has accomplished. The more you know, the better prepared you will be to market yourself. If you market your strengths and connect with the ideals of the organization, the sorority will be more likely to offer you a bid.
Personal appearance does make a difference. Each sorority will meet many women throughout sorority rush. You appearance will form the basis of their first impression. Spend some time on your hair and makeup. Select something stylish to wear that is appropriate for the recruitment event you are attending. Most colleges provide an orientation session or recruitment manual that will detail the purpose of each rush party. Your wardrobe should match the theme of the party. For example, if the last party of sorority rush is formal, wear a nice dress. Avoid wearing something flashy. You want to be memorable for the right reasons.
It may not be your style, but do your best to work the room. It is vital that you are outgoing and communicative at each sorority party. Come prepared with a few topics that can serve as conversation starters. Introduce yourself to as many sorority women as possible. After each party, sororities vote on the women they will invite back for another visit. If you are shy, you may miss your opportunity to return. Try to make personal connections with each sorority member you meet. The more interactive you are, the more likely the sorority is to invite you to be a part of the group.
If you are interested in a specific chapter and you know someone who is a member, ask for a reference letter. It is even more powerful if you have a family member who is a member. A reference letter can set you apart from other women who are rushing. It lets the sorority know more about you from a personal perspective. Be sure to ask your reference to include personal attributes, special talents and why you would be a great addition to the organization. Even though it isn't required, it can give you an edge during final decision-making.