How to Get Songs Off a Samsung Galaxy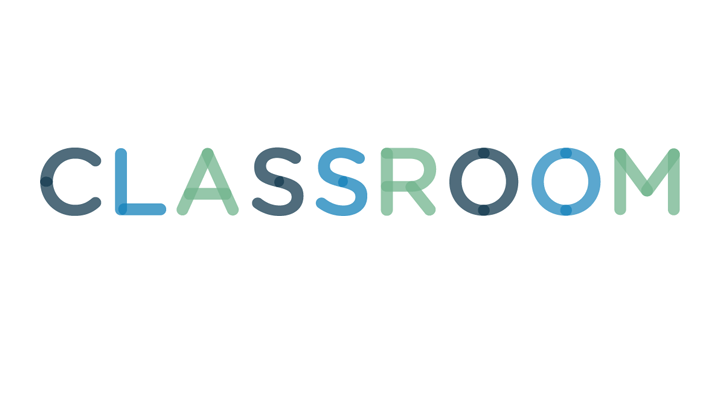 Visage/Stockbyte/Getty Images
Manage and store your music files on the Samsung Galaxy using its stock Music app. To move your music off your Galaxy, transfer the audio files from your phone to your computer and then delete the files from the Galaxy, if desired. There is no need to install additional software to manage or transfer music. Simply establish a USB connection between your Galaxy and your computer, and then enable USB Connection mode. Drag and drop audio files between the computer and the device using Windows File Explorer while the Galaxy is connected to the PC.
Connect your Galaxy to your PC using its USB connector.
Tap and drag the "Status" bar on the Galaxy down to reveal the Notifications menu.
Tap the "Connect as a Media Device" option, and then tap the "Media Device" check box. The computer now recognizes the Galaxy as a removable device.
Open File Explorer and click the "Galaxy" removable drive entry in the left pane. The file system for the Galaxy SD card displays in the right pane.
Navigate to the Music folder on the Galaxy, and then select and drag the audio files you want to copy, and drop them into a folder on the computer.
Information provided in this article applies to all Samsung Galaxy devices.
To remove audio files from the phone's file system, right-click on an audio file and click "Delete" from the context menu . You can also highlight a file and press the "Delete" key to delete a file.
To delete several files at once, press and hold the "Ctrl" key and click on multiple files to highlight the files. Right-click one of the highlighted files and click "Delete" from the context menu.