How to See If a MoneyGram Has Been Sent to You
11 SEP 2015
TECH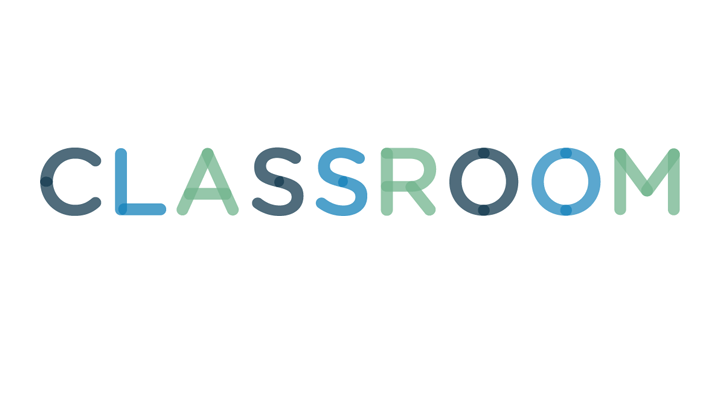 For international money delivery and payments, MoneyGrams are a quick and safe way to send money to clients, friends and family around the world. The process of sending a MoneyGram begins with the sender, who provides the address of the recipient and encloses a money order or check. MoneyGram provides a telephone service that senders and recipients can use to track the status of the delivery and learn when the money will be ready to pick up.
Ask the person who sent you the MoneyGram how long ago it was sent and how much was sent. Also ask him for the eight-digit reference number, which you can use to track the MoneyGram by calling the money transfer service. For security purposes, the transfer service may also ask you for the answer to a secret question set by the sender.
Dial 800-666-3947 to speak with a MoneyGram machine operator. When prompted, select "Check Transaction Status."
Enter or speak the reference number or the telephone number of the sender. Questions about how to pick up your MoneyGram and when it will be delivered to you will be answered after you enter the required information. If your MoneyGram has been delivered, you can go to the nearest MoneyGram office to pick it up. If not, the automated machine will update you on the status of your delivery.
Find a MoneyGram location near you by going to the MoneyGram website (see Resources) and clicking "Find a Location." You will need to bring a valid picture ID as proof to retrieve your MoneyGram.