How to Trade Stocks With Ameritrade
11 SEP 2015
TECH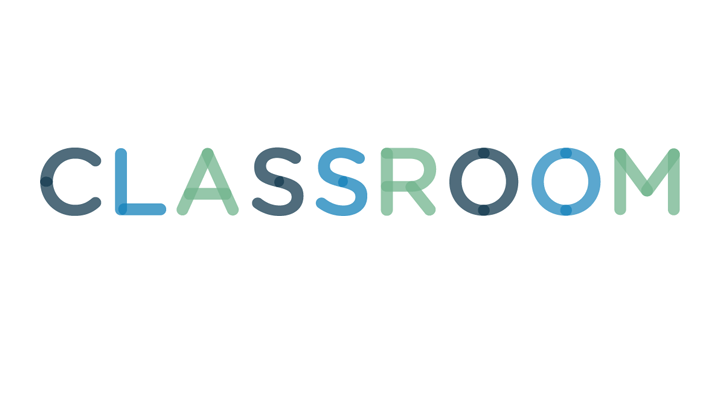 TD Ameritrade allows you to get in on the Wall Street action without actually being on Wall Street. The brokerage company acts as your personal online broker to purchase stock in companies. The company makes money through commissions as you buy and sell. When shares are purchased or sold on your behalf, TD Ameritrade charges a $9.99 commission per online stock order request.
TD Ameritrade account
Account funds
1
Click the Open An Account button
Click the "Open An Account" button that is located on the top right-hand corner of TD Ameritrade's home page.
2
Complete the online account application
Complete the online account application. You will have to provide your name, Social Security number, employer and banking information. If you intend to open an IRA account, you must also provide the name, social security number and address of the IRA beneficiary.
3
Add funds to your new TD Ameritrade account
Add funds to your new TD Ameritrade account by mailing a check, doing a wire transfer, signing over stock certificates or transferring other assets. There is no minimum funding required to open an account unless you are funding via an electronic transfer. For electronic funding, the minimum amount you can deposit is $500.
Click on the "Trading Tools" link to access tools that will help you research stock market trends. By doing so, you can see which stocks have a history or performing well and which ones have a poor performance history.
5
Click the Snap Ticket link
Click the "Snap Ticket" link located on the bottom of your account page. Click the "Buy" option to submit a request to buy stock in a company. You will be able to enter the stock/mutual fund you want to purchase as well as the number of shares you want to buy. TD Ameritrade will fulfill your buy order request.
6
Sell stocks from your portfolio
Sell stocks from your portfolio by accessing "Snap Ticket" and then clicking the "Sell" option. Enter the symbol for the stock you want to sell, and the amount of shares. TD Ameritrade will ensure that your sell request is fulfilled.