Will the Post Office Have the Tracking Number If I Lost My Delivery Confirmation?
29 SEP 2017
CLASS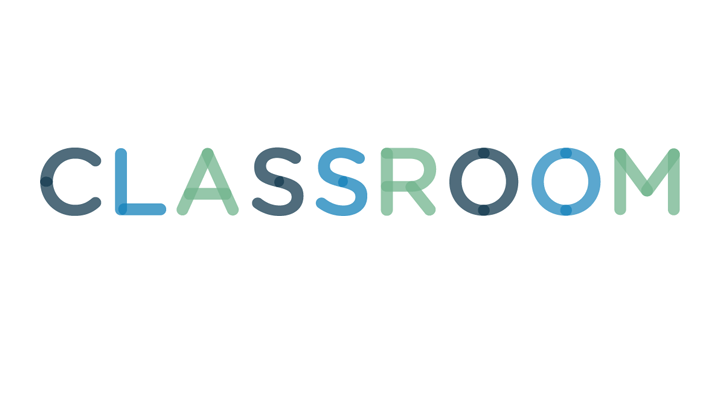 The United States Postal Service (USPS) provides a number of services to help ensure your mailed items reach their desired locations. If you do not need a signature for your item, Delivery Confirmation may be the right option for you.
1
What is Delivery Confirmation?
Delivery Confirmation is a service offered by the USPS to inform you of the date, zip code and time your item was delivered to the desired location. For a small fee, the postal service will provide you with a Delivery Confirmation label to fill in. You will receive a copy of the tracking number. Use the tracking number with the Track & Confirm feature on the USPS website or over the telephone to check the delivery status of your item. Delivery Confirmation only tracks delivery and attempted delivery of items. It cannot check the progress of your item through the mail system.
According to the USPS website, the post office where your item was mailed will not have a copy of your tracking number. A Delivery Confirmation label consists of two parts. The first is the actual receipt, which is attached to the item being mailed. The second is a detachable card with your copy of the tracking number. However, USPS maintains delivery information in a national database.
Losing your tracking number does not affect the shipping of the item. It will still be delivered to its designated location.
Some items may not be eligible for Delivery Confirmation. For a list of eligible items and other available options, consult your postmaster or the USPS website.