How to Pay a PayPal Invoice
11 SEP 2015
TECH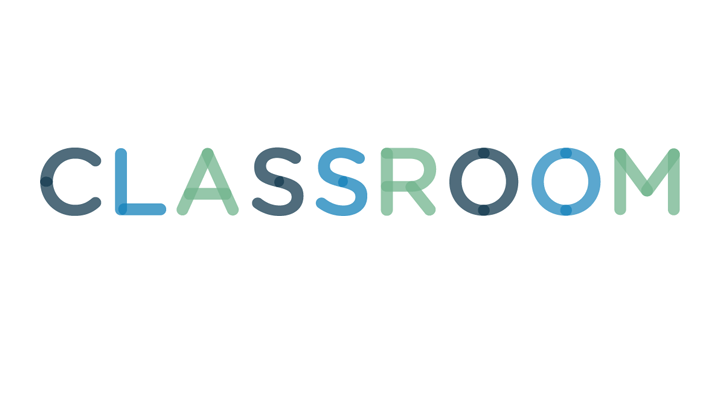 PayPal is an electronic money transfer company that allows users to pay for items or services in a secure manner. Companies or individuals that utilize PayPal to receive funds have the ability to send their customers electronic invoices, via email. PayPal invoices contain information concerning the product or service and serves as proper documentation where expenses are concerned. PayPal accepts money transfers from your existing PayPal account or by using major credit cards such as Visa, MasterCard, American Express and Discover.
Open your computer's Internet browser and log in to your email account.
Open the email message that contains the PayPal invoice you wish to pay.
Click on the "Pay Now" button located on the bottom of the invoice. Your Internet browser will then open a secure web page that contains the same invoice information, within the PayPal website.
Confirm the information contained in the invoice is correct and click on the "Continue" button.
Choose your preferred payment method from the options listed on the web page and enter the pertinent information with regard to your debit/credit card or PayPal account. Follow the directions on the web page to submit your payment and check your email for a receipt confirmation of your order.