Social Security Death Notification Procedures
29 SEP 2017
CLASS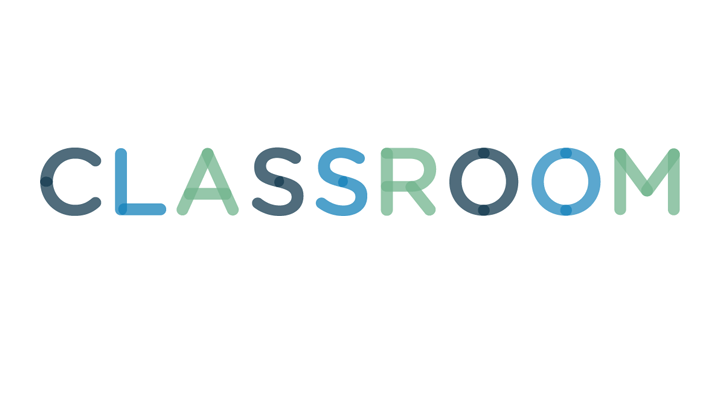 Losing a loved one is often devastating; handling the responsibilities of the estate after a death can be overwhelming. In addition to handling the burial, notifications need to be made to other entities, such as insurance companies, attorneys, and--if the individual was receiving benefits--the Social Security Administration, or SSA. Thankfully, this last may be one of the easier tasks for those left behind.
1
Notify the Social Security Administration
Contacting the SSA is relatively simple with their toll-free number: 1-800-772-1213 (TTY 1-800-325-0778.) Even if a funeral home voluntarily reports a death to the SSA, it is not their responsibility to do so. It should be done by the surviving spouse, an adult child, the executor or family attorney.
2
Ask About Additional Benefits
When you call the SSA, ask to speak to someone about the "one-time lump sum death benefit" for a surviving spouse or eligible child. Additionally, inquire about any monthly survivor benefits that may be available.
If the beneficiary receives any checks in the mail for the month of death or subsequent months, they need to be returned to the SSA immediately. The SSA does not owe money for the month of the beneficiary's death, regardless of when the death occurs in the month.
4
Notify the Beneficiary's Bank
If the SSA was paying the beneficiary via direct deposit, call the bank to report the death. Advise the bank that if any deposit is made for the month of the beneficiary's death, or for subsequent months, the money must be returned to the SSA immediately. It may be best to follow up your request to the bank in writing.