How to Apply for a Lost Birth Certificate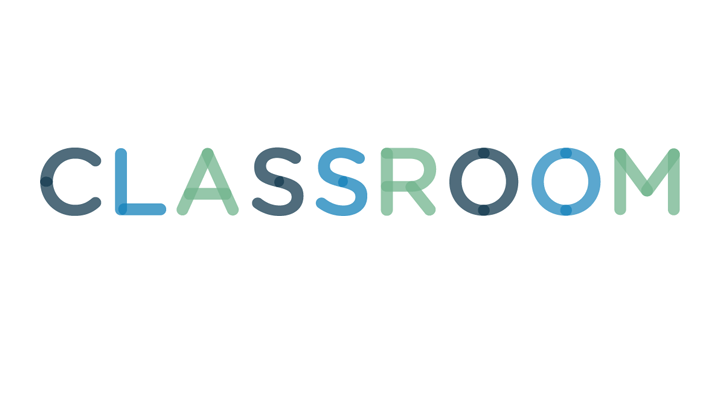 A birth certificate is an official government document that verifies your identity, date and place of birth and parent names. In the event that you have lost the original copy of your birth certificate, you can request a duplicate copy in person or in writing, as well as over the phone in some states.
Birth certificates are requested by employers and educational institutions and are required in order to obtain a passport for international travel. The record of birth is filed in the state of birth and must be requested from the Office of Vital Statistics.
Visit the Centers for Disease Control Prevention website, and click on the state in which you were born. Fee information, mailing address, the telephone number and the website link for the state is listed.
Press the link to visit the state's website to download and print the mail-in application. If you are unable to do so, you can obtain the form from a local health department.
Complete all areas of the application, including the full name of the person whose record you are requesting, the sex, parent names with mother's maiden name, full date of birth, city and state of birth and hospital (if known), purpose for which the copy is requested, daytime phone number and your relationship to the person whose record you are requesting.
Mail the application and fee to the Office of Vital Statistics in the correct state. Payment of fees must be made by check or money order. Do not send cash.
Wait four to six weeks for your birth certificate to arrive by mail.