How to Use USPS Delivery Confirmation
29 SEP 2017
CLASS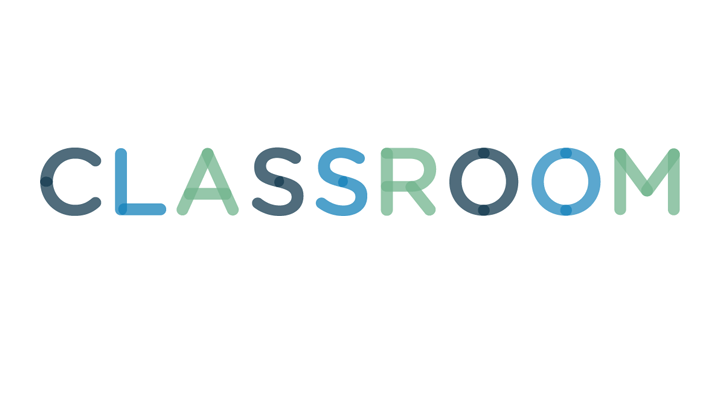 Andreas Rodriguez/iStock/Getty Images
The U.S. Postal Service makes it easy to find out when your letter or package is delivered using its online tracking service. You can also call in to check the status or receive text messages on your phone. You don't always need to purchase the delivery confirmation service now that the USPS includes tracking on many type of mail, but with some services, such as first-class mail, you must still pay extra.
1
Purchasing Delivery Confirmation
Many USPS premium products such as priority mail and priority mail express include tracking services in the purchase price. The post office puts a barcode on the letter or package, and the tracking number for that item appears on your transaction receipt automatically.
Lower-priced services such as first-class mail and parcel post don't include tracking, but you can purchase delivery confirmation when you mail your item. Fill out the delivery confirmation form, which has a barcode on one side and the form on the other. This form is for your records, and it asks for the recipient's address. It has room for the clerk to add a formal postmark so that you know exactly when you mailed the item. The clerk puts the barcode sticker on the letter or package and gives you the form to keep as a receipt. The form includes the item's tracking number.
The postal service offers tracking from its website. Enter the tracking number in search bar on the home page or navigate to the main tracking page to enter multiple numbers. The site provides information every time the delivery-confirmation barcode is scanned, which includes at the post office where you dropped off the package or letter, as well as any processing centers that handled the item and the date and time it was delivered.
If you prefer instant notification of your package's status, the postal service can send texts to your mobile phone. Text 28777 with the delivery confirmation tracking number as the message to start the alerts. Stop by any post office to check the status as well -- the clerks can enter the number on your delivery-confirmation receipt and tell you where the package is. Alternatively, call 1-800-222-1811 to get the tracking information over the phone.
If you want to know who the mail carrier gave the package to, purchase signature confirmation instead of delivery confirmation. Signature confirmation works the same way as delivery confirmation except the mail carrier asks the recipient to sign for the package. The USPS stores the signature electronically. When you track the package online, you can view the status or date and time of delivery as well as the signature, or you can set up an email alert so that you receive the delivery and signature in your email. To have the original signature mailed to you, use a return receipt instead of signature confirmation.