How to Track a Certified Mail Receipt
29 SEP 2017
CLASS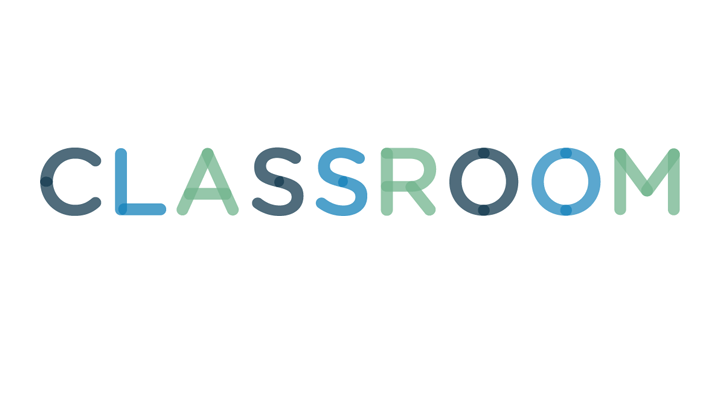 The United States Postal Service offers a Certified Mail Receipt when you need a confirmation that your article arrived at its destination. The USPS has a website with access to delivery information. Your receipt will be stamped with the same tracking number that was placed on the article mailed, so you can either look up the status of the delivery online or take it directly to a local post office for assistance from a clerk. For added security, the recipient must sign the article at the time of delivery, for record keeping, which you can also inquire about by phone at the USPS Customer Service hotline. Here are three ways to track a Certified Mail receipt when mailing with the USPS.
1
Go to your local post office
Go to your local post office and give the teller the receipt and ask him to track and confirm the delivery. The teller can either print the information or disseminate it verbally at your request.
Dial 1-800-275-8777 from your cell or any landline phone and say "Track and Confirm" in a clear distinct voice, as the automated service is voice-command prompted.
3
Read the tracking number
Read the tracking number for the mailed article, which is located vertically on the Certified Mail receipt or on the sales receipt you received from the mailing of the article, once prompted to do so by the automated teller.
Click the 'Track & Confirm' tab. This will take you to a isolated screen where you can enter a tracking number, or just enter the receipt number in the field provided below labeled 'Track & Confirm'.
Click the "Go" button, which will direct you to a screen that can give you the status of the tracking number you entered.
7
Confirm the information
Confirm the information that is displayed on the screen by reviewing the digital record copy of the scanned and signed Certified Mail receipt after the delivery of the article.