How to Send Money to a Bank Account Using AMEX
11 SEP 2015
TECH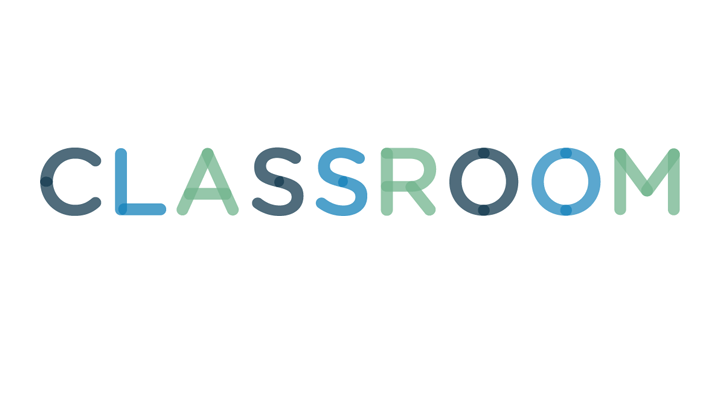 American Express cards allow you transfer money to other bank accounts using a number of ways. You can use any company that lets you make online transfers to other people. No matter where the recipient lives, your money will reach him very quickly and the amount will be subtracted from your AMEX card.
Visit the website of a money transferring company that accepts American Express cards, for instance PayPal, Western Union, or Xoom.
2
Register on the website
Register on the website. Click the "Sign Up" button and fill out the registration form. Besides your name and contact details, the form will also ask for your AMEX card number.
Select the country or the state to which you are transferring money. You can transfer money internationally or within the United States.
Choose the method by which the recipient is going to receive the money. You usually have the option of "Bank Deposit" or "Cash Pickup" from an agent location. Choose bank deposit since you are transferring directly to a bank account.
Enter the amount of money you want to send in the box that says "Amount."
Carefully read the fees as shown by the website. This fee will be charged on your AMEX card in addition to the amount you are transferring.
8
Click Submit for transferring the amount
Click "Submit" for transferring the amount.