How Can I Tell if Telecheck Will Accept My Check?
11 SEP 2015
TECH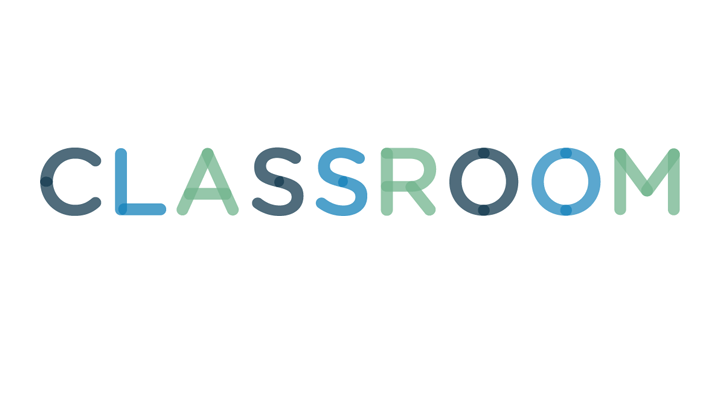 Telecheck is an online check processing company. When you use the Internet and you elect to pay with a check that is processed through Telecheck, you use virtually the same process as writing a check in a store. You must provide all of the required information, such as your bank account number and your routing number, and your check clears the same way it does if you write it in person; Telecheck accepts your check and sends it to your bank for verification and the transfer of your funds from your account to the account of the payee.
Enter all of your information correctly when you pay with an online check. You must provide your account number, routing number, check number, name and address correctly when you enter them online.
2
Write your check online
Write your check online using Telecheck only if you know you have the funds available in your bank account to pay the check when it is returned to your financial institution for payment.
Confirm every piece of information is correct before you submit your payment. Telecheck accepts payment from any check as long as the information is correct and the funds are available. The only way to tell if Telecheck will accept your check is to confirm these things before submitting your payment.