Moving AT&T Mail to Gmail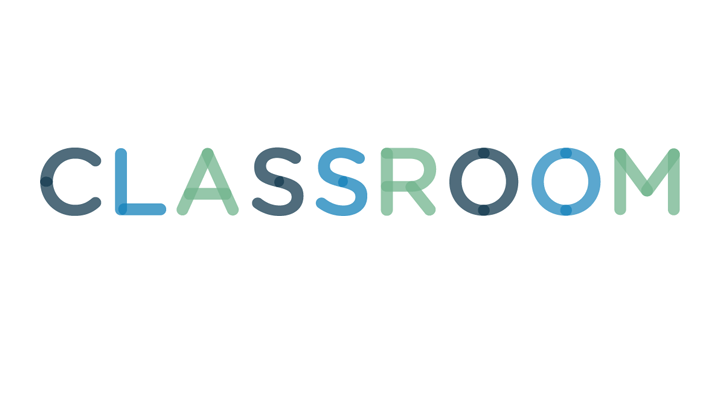 Justin Sullivan/Getty Images News/Getty Images
Moving email messages from the inbox of your AT&T account to Gmail helps you store all your electronic communication in one place. You can use the Mail Fetcher feature from Gmail to synchronize your Google email account with other inboxes. In addition, you can also set your AT&T account to forward your future messages to Gmail, so you don't have to access the inbox provided by your ISP whenever you want to check for new emails.
1
Moving Existing Emails to Gmail
Click the gear button in your Gmail inbox and select "Settings" to open the settings for your email account.
Click the "Accounts" tab and select "Add A POP3 Account You Own" from the Check Mail From Other Accounts (using POP3) section.
4
Enter your full ATT email address
Enter your full AT&T email address into the text box and click "Next Step." Type the password for the account.
5
Select the desired options desired for the synchronization process
Select the desired options for the synchronization process. For example, check "Leave A Copy Of Retrieved Messages On The Server" to keep a copy of each email on the Gmail server, so you can access your mail from any location. If you want to retrieve messages through an SSL connection, check "Always Use A Secure Connection (SSL) When Retrieving Mail."
Click "Add Account" to synchronize your Gmail inbox folder with your AT&T account.
7
Forwarding Future Emails to Gmail
Select "POP & Forwarding" from the inbox of your AT&T account.
Select "Forward Your Yahoo Mail" and type the Gmail address to use for forwarding. Click "Save Changes." The service will display an email verification pop-up window.
Click "Send Code" to send a verification code to your Google account. Access your Gmail inbox and copy the code from the email you received.
Paste the code into the verification box and press "Done" to forward future emails to your Gmail inbox.