What Schools Have Athletic Coaching Education As a Major?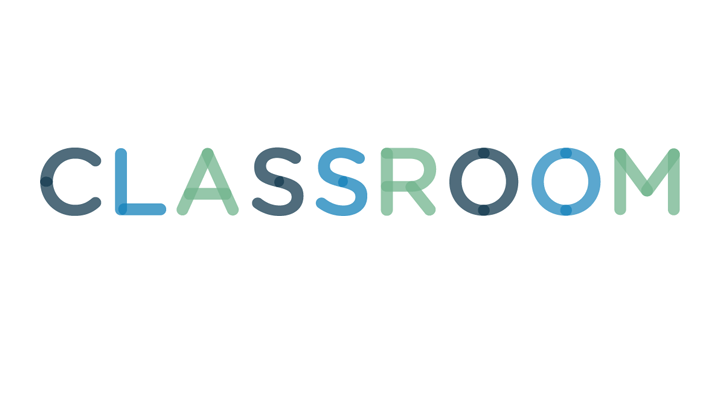 Majoring in athletic coaching education can open the doors to a career in many different athletic-related fields, including personal trainer, sports journalist and professional coach, according to West Virginia University's website. While the U.S. Bureau of Labor Statistics states that most coaches get their experience from playing their sport, a degree in athletic coaching education can help you reach upper-level sports jobs. In May 2008, the average salary of coaches and scouts was $28,340, according to the USBLS.
1
West Virginia University
Major in athletic coaching education at West Virginia University if you have a passion for sports, want to make a difference in athletes' lives and strive for personal excellence, according to WVU's website. WVU offers a Bachelor of Science in athletic coaching education, and both traditional and online Master's of Science degrees in athletic coaching education. The curriculum for all of WVU's athletic coaching education degree programs covers eight domains: philosophy and ethics; safety and injury prevention; physical conditioning; growth and development; teaching and communication; sport skills and tactics; organization and administration and evaluation. To apply for the Bachelor's degree, you must have at least a 2.0 grade-point average. To apply for both Master's, you must have at least a 2.75 GPA. Students in the online Master's take two years of classes, with required participation in two on-campus classes each summer.
West Virginia University College of Physical Activity and Sport Sciences P.O. Box 6116 Morgantown, WV 26506 (304) 293-3295 cpass.wvu.edu
Investigate Marian University's Bachelor's of Science degree in athletic coaching education if you are interested in pursuing a license to teach grades K-12. Marian University offers an athletic coaching major through its School of Education. Students who complete the major, as well as the Praxis teacher testing requirements and Marian University's requirements, will earn a license to teach in Wisconsin. To apply for admission to Marian University, students must have a minimum 2.0 grade-point average and a composite score of 18 on the ACT or 860 on the SAT.
Marian University 45 S. National Ave. Fond du Lac, WI 54935 (800) 262-7426 marianuniversity.edu
Major in athletic coaching at Clarion University if you enjoy sports, working with people, believe in the values of athletics, and want to make a positive difference, according to the university's website. Clarion University offers a Bachelor of Science in liberal arts with a concentration in athletic coaching, and a Master's of Education with a concentration in sports management. Both the Bachelor's and Master's degrees include coursework on topics including theory and techniques of coaching and athletic injuries. The average grade-point average of high school seniors admitted to Clarion is 3.2, with an average combined SAT score of 950-1,000. Applicants to the Master's program must have a GPA of at least 3.0.
Clarion University of Pennsylvania 840 Wood St. Clarion, PA 16214 (814) 393-2000 www.clarion.edu/25955/