Top Division 3 Colleges in Ohio
29 SEP 2017
COLLEGE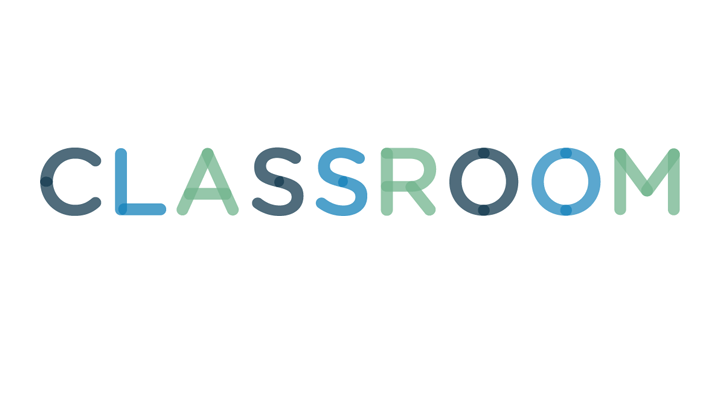 XiXinXing/XiXinXing/Getty Images
Made up of three divisions, the National Collegiate Athletic Association's largest division in terms of number of schools and individual participating athletes is Division III. While Division I schools put intense focus on their athletic programs by offering athletic scholarships to top athletes, academics are the primary focus for Division III schools, and no athletic scholarships are awarded. Of the 444 institutions that make up NCAA's Division III, 21 are in Ohio.
At their campus located in Gambier, the Kenyon College Lords and Ladies compete in 11 sports in the North Coast Athletic Conference. The conference focuses on giving equal emphasis to both women's and men's sports. Since being a founding member of the NCAC conference in 1984, Kenyon's athletic programs have won over 100 conference championships. The men's swimming team holds the NCAA record of 31 consecutive national championships from 1980 to 2010 and the women's team holds 23 nonconsecutive titles since 1984. The state-of-the-art Kenyon Athletic Center houses two basketball courts, an Olympic-sized swimming pool and a modern weight room.
A member of the Ohio Athletic conference, Marietta College student athletes participate in 18 varsity sports. Since 1981, the Pioneers have won an NCAA-record six Division III baseball national championships, including back-to-back championships in 2011 and 2012, becoming the first team to accomplish the feat since 1979. The school has graduated five Major League Baseball players and is competitive at the national level in crew, track and field, women's softball and women's soccer.
Located in Granville, Denison University competes in the North Coast Athletic Conference. Since the conference's inception in 1984, Denison has been awarded a league-record 11 Dennis M. Collins Awards, given to the school that boasts the top athletic performance across all of the conference's 23 sports. Denison's men's swim team ended Kenyon College's swimming team championship streak in 2011. Denison's women's basketball team has also advanced to the NCAA Division III tournament in six of their past seven seasons and boasted an undefeated regular season during 2010-2011. In addition to Denison's NCAA-sponsored sports, the school also offers 45 club and intramural sports.
4
University of Mount Union
Participating in the Ohio Athletic Conference, the Purple Raiders compete in 11 men's varsity sports and 10 women's varsity sports. Mount Union has won 11 Division III national football championships since 1993 under former coach Larry Kehres, with the highest football winning percentage in college football history. When Coach Kehres retired in 2013, his son, Vince, took over the position. Between 1994 and 2005, the football team won 110 consecutive regular season games.