AMA Approved Ultrasonography Programs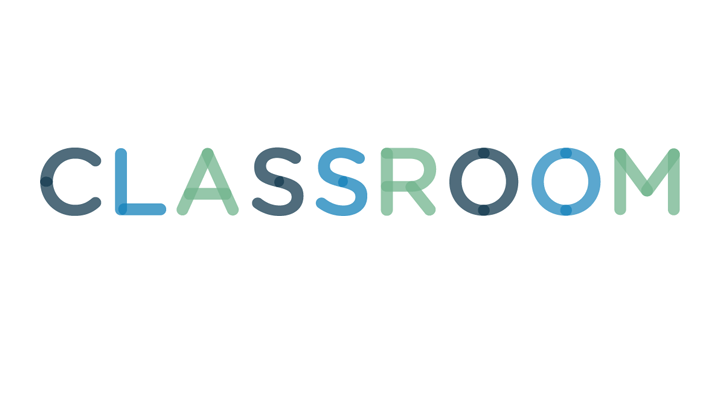 Diagnostic medical sonography has a bright future, with the U.S. Bureau of Labor Statistics reporting an average wage of $61,980 in May 2008. The Commission on Accreditation of Allied Health Education Programs (CAAHEP) approves sonography programs for the American Medical Association. Highly competitive, such programs require good grades and test scores, with graduates eligible to take the American Registry of Diagnostic Medical Sonographers examinations.
1
Mayo School of Health Sciences
The prestigious Mayo Clinic offers a 21-month program for graduates of a two-year accredited allied health program. If you don't have that degree, you need to have completed all prerequisite classes. Academic classes are on the The Rochester, Minnesota, campus holds live classes, while students in Jacksonville, Florida, take courses through an interactive classroom. All clinical education takes place on the Mayo Clinic campuses. Successful students earn a MSHS Certification of Completion, with a concentration in general and vascular sonography.
Mayo School of Health Sciences College of Medicine 200 First St. Rochester, MN 55905 mayo.edu/mshs/sono-career.html
On the main page of its website, Miami Dade College bills itself as the "most diverse college in the nation." It awards an associate degree in diagnostic medical sonography, and recommends that students complete three semesters in general education before applying for admission. The college recommends that students not work while taking the arduous program. Students take classes on the medical center campus in Miami, Florida, while the clinical portion of the program occurs at various sites in the community.
Miami Dade College 300 NE Second Ave. Miami, FL 33132 mdc.edu/medical/AHT/DMS.default.asp
Pitt College in North Carolina offers an Associate of Applied Science in general sonography and two advanced certificates. Its demanding coursework includes general education, physics, cross-sectional anatomy and the different types of sonography. Applicants must have direct patient care experience and CPR certification to enroll.
Pitt Community College 1986 Pitt Tech Road Winterville, NC 28590 pittcc.edu/academics/programs/health-sciences
St. Catharine, a small Catholic liberal arts school in a rural area of Kentucky has a liberal admissions policy and welcomes all religious traditions, according to its website. St. Catharine offers an associate of science degree in diagnostic sonography with three specialty tracks: general, vascular and cardiac sonography.
St. Catharine College 2735 Bardstown Road St. Catharine, KY 49961 sccky.edu/academics/degree-programs
The University of Missouri's School of Health Professions offers a bachelor's of health sciences and a master's of health sciences (the only such degree in the U.S., according to its website) in diagnostic medical sonography, with specialties in abdomen, obstetrics/gynecology, echocardiography and vascular technology. Students start in a "pre-professional program," moving to professional status after they apply and secure admission to the diagnostic medical ultrasound program.
University of Missouri School of Health Professions 409 Lewis Hall Columbia, MO 65211-4560 shp.missouri.edu/cpd/DMU