APA Approved Online Universities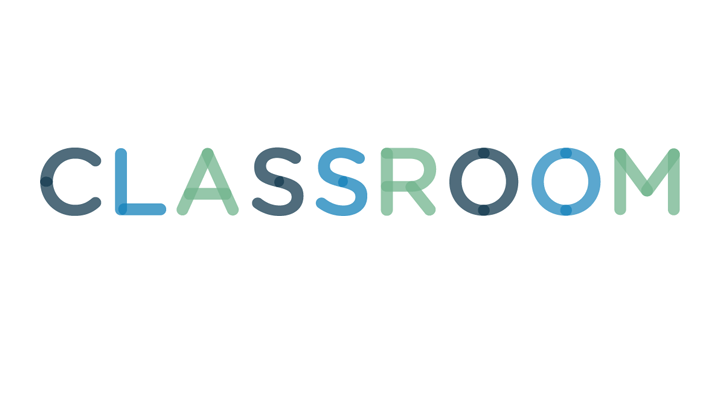 Online education in the field of psychology is becoming popular due to its easy access and the flexibility that it offers to students who can take classes and complete coursework on an easier schedule than at a traditional university. Unfortunately, the American Psychological Association typically offers accredited status to brick-and-mortar colleges. However, there are a handful of APA-accredited psychology degrees that are available from online education providers.
The University of Phoenix (phoenix.edu) is exclusively an online university, so all of its programs are administered over the Internet. It is one of the few online-only universities that's accredited by the American Psychological Association. In addition to a psychology undergraduate program, the university also offers a doctoral degree of philosophy in industrial and organizational psychology. The cost of this online university's program is $550 per credit hour for an undergraduate degree in psychology.
2
Adler School of Professional Psychology
Adler (adler.edu) is a college that focuses exclusively on teaching professional psychology and offering psychology degree programs. In addition to the degrees offered by their brick-and-mortar campus, they also offer an APA-accredited doctorate program in psychology that is taught entirely through online distance learning tools. The 114-credit online Ph.D. program costs $920 per credit hour to complete in 2011. Students at Adler can combine online courses and on-campus courses to complete their degrees.
Like the University of Phoenix, Kaplan University (portal.kaplanuniversity.edu) is teaches its students exclusively online. Its Master of Science in Psychology degree program is accredited by the APA. At Kaplan, students can choose from one of three concentrations when they pursue their degrees: general psychology, applied behavioral analysis and addiction psychology. The program curriculum consists of 65 credit hours at a cost of $368 per credit hour in 2011.
While Argosy University (argosy.edu) offers on-campus courses, it also offers an APA-accredited Ph.D. degree in clinical psychology. Students can choose to complete the Ph.D. program entirely online, or combine online courses with on-campus courses at one of the school's four locations in Atlanta, Chicago, Los Angeles, and Washington, D.C. Completion of the clinical psychology Ph.D. program requires 98 credit hours of instruction at the cost of $1,050 for each credit hour in 2011.