LPN to RN Programs in Canada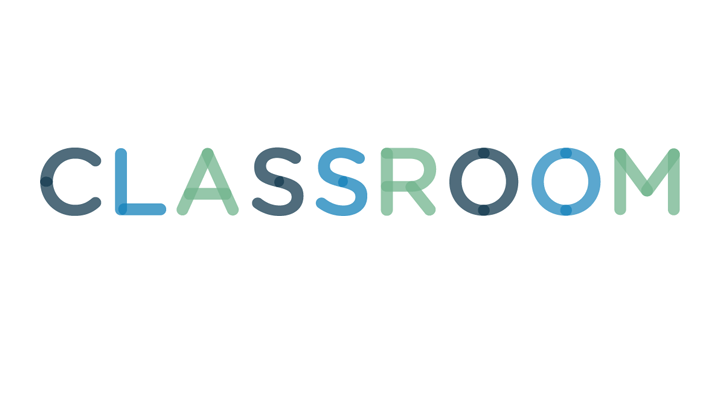 Thomas Northcut/Digital Vision/Getty Images
Licensed Practical Nurses (LPN) are skilled professionals who play a vital role in the health care system. They provide support to Registered Nurses (RN), doctors and other health care professionals, ensuring patients get the best care possible. According to Workopolis Canada, the average pay for LPNs working in Canada is between $20 to $25 an hour; RNs on the other hand make between $30 to $40 an hour. There has been a push to make more educational upgrading opportunities available to LPNs wanting to become RNs.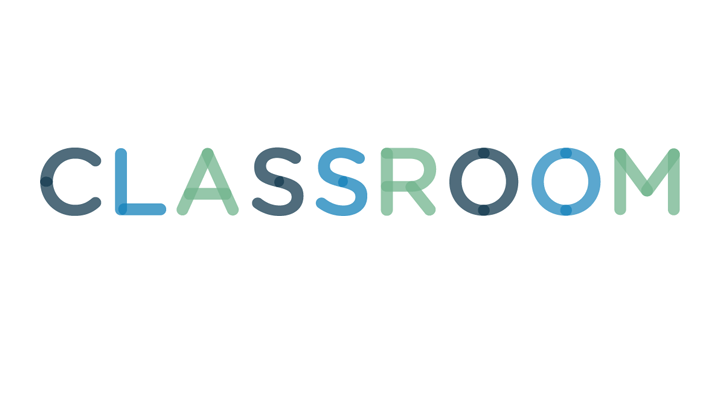 bgsmith/iStock/Getty Images
Athabasca University located in Athabasca, Alberta offers a three-year post LPN Bachelor of Nursing degree program. Prospective students must have an LPN diploma and should have at least one year of full-time LPN work experience (equivalent of 1,700 hour). Applicants should have at least a C- grade average and no grade below a D in high school English and two science courses.
Centre for Nursing and Health Studies Athabasca University 1 University Drive Athabasca, AB T9S 3A3 Canada 800-788-9041 ext. 6381 athabascau.ca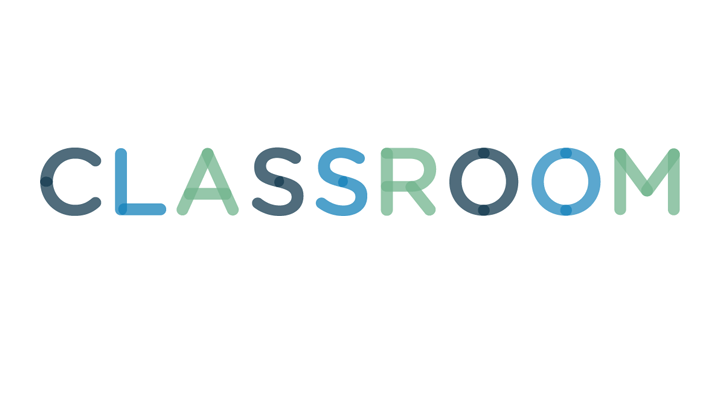 Max Lindenthaler/iStock/Getty Images
The Saskatchewan Institute of Applied Science and Technology (SIAST) offers a LPN Bridging program. Only applicants with an LPN diploma will be considered. The degree is offered through the Nursing Education Program of Saskatchewan located in Saskatoon. There is a part-time study option available and some courses can be taken online.
Nursing Education Program of Saskatchewan Registration Services SIAST Kelsey Campus Idylwyld & 33rd Street Saskatoon SK S7K 3R5 Canada 866-467-4278 siast.sk.ca
3
University of Prince Edward Island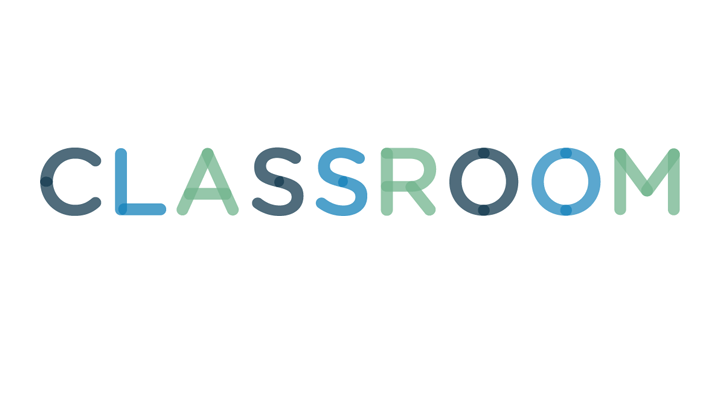 onepony/iStock/Getty Images
Students who have graduated from Holland College's two-year LPN program can apply to enter the University of Prince Edward Island's accelerated Bachelor of Science in Nursing degree program. Successful completion of high school or equivalent courses in English, Math, Chemistry, and Biology is required. The University of Prince Edward Island is located in Charlottetown.
School of Nursing University of Prince Edward Island 550 University Ave. Charlottetown, PE C1A 4P3 Canada 902-566-0733 upei.ca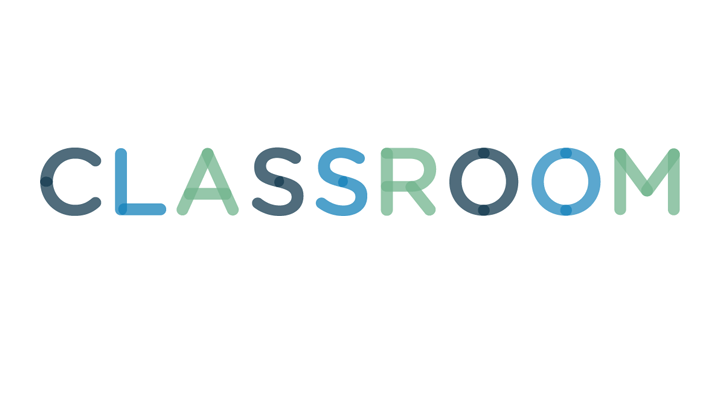 Elena Elisseeva/iStock/Getty Images
Ryerson University in Toronto offers a collaborative Registered Practical Nurses bridging program with Centennial College and George Brown College . Practical nurses can complete a Bachelor of Science Nursing degree in two years. Applicants must have high school courses or equivalent in English, Biology and Chemistry and Mathematics.
School of Nursing Ryerson University 350 Victoria St. Toronto, ON M5B 2K3 Canada 416-979-5300 ryerson.ca