Division III Colleges in Pennsylvania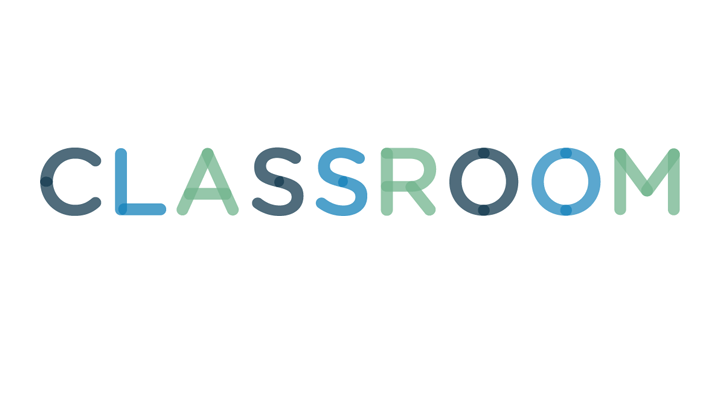 The NCAA (National Collegiate Athletic Association) is an athletic organization that governs the sports activities of colleges and universities nationwide. Schools are placed in divisions according to the size of the schools and the number of programs that they offer. Pennsylvania is home to a number of prominent NCAA colleges, many of which are Division III schools.
La Roche College located in Pittsburgh, Pa., was founded in 1963 as a Catholic women's institution. Today the college offers a fully coeducational curriculum. La Roche offers degrees at both the undergraduate and graduate levels. Bachelor's degrees are offered in fields such as nursing, the performing arts, computer science and management. Graduate degrees are offered in health science, nursing and human resources. Division III sports are offered for both men and women. These include baseball and softball, soccer, basketball, cross country, tennis, golf, lacrosse and volleyball. The La Roche team mascot is the Redhawk.
La Roche College 9000 Babcock Blvd. Pittsburgh, PA 15237 412-367-9300 laroche.edu
2
Washington and Jefferson College
Washington and Jefferson College (W&J) in Washington, Pa., is a top-tier academic program. "U.S. News & World Report" ranked W&J No. 92 (2010) in the nation among the other liberal arts colleges across the country. The college has a long and storied history dating back to its founding in 1781. The college is known for its rigorous academic programs. Bachelor's degrees are offered in the fields of engineering, business, biochemistry, art, international studies, business administration and history, among others. The college is especially well-known for its pre-professional and interdisciplinary studies programs. The school offers a variety of sports choices, including football, water polo, cross country, soccer, field hockey, tennis, swimming, diving, wrestling, baseball, softball, golf and track and field. Washington and Jefferson's teams are known as the Presidents.
Washington and Jefferson College 60 S. Lincoln St. Washington, PA 15301 724-222-4400 washjeff.edu
Allegheny College in Meadville, Pa., is another NCAA Division III college. It, too, was ranked by "U.S. News & World Report" as a top-tier college for its academic programs in 2010. Bachelor's degree programs are offered in fields such as geology, physics, religious studies, biochemistry and classical languages, among others. The school also offers interdisciplinary studies in the fields of women's studies, international studies and neuroscience. The Allegheny Gators are part of the North Coast Athletic Conference. Sports offered are baseball, football, basketball, cross country, track and field, golf, soccer, swimming and diving, lacrosse and softball.
Allegheny College 520 N. Main St. Meadville, PA 16335 814-332-3100 allegheny.edu