What GPA Requirements Do Football Players Need for Virginia Tech?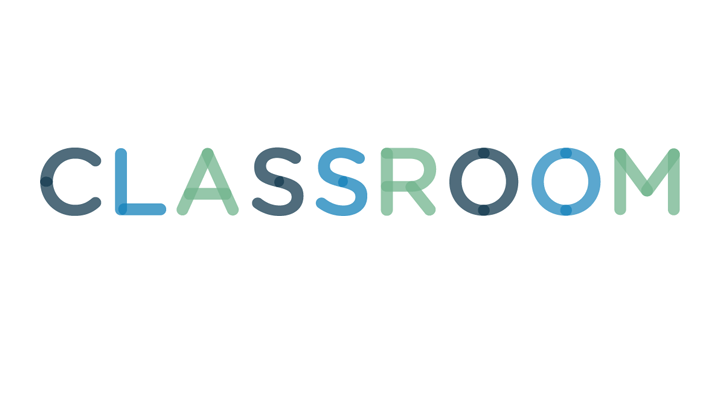 Geoff Burke/Getty Images Sport/Getty Images
Virginia Polytechnic Institute and State University, known as Virginia Tech, is a four-year university located in Blacksburg, Virginia. Admission is competitive; most accepted students enter the college with a minimum 3.0 GPA. Football players recruited by the school do not always meet the same academic standards as VT's nonathletic entrants, but athletes must still meet minimum requirements to remain eligible to play.
Applicants to Virginia Tech are not required to have a specific GPA; instead, the university looks at how well the prospective student performed in each high school class. Transfer students need a minimum 2.5 GPA, however. Athletes who play for Virgina Tech must maintain a cumulative 2.0 GPA or face academic suspension. Freshmen student athletes and those with an overall GPA of less than 2.30 are also required to participate in study hall.