What Kind of Education Must You Have to Be a Zoologist?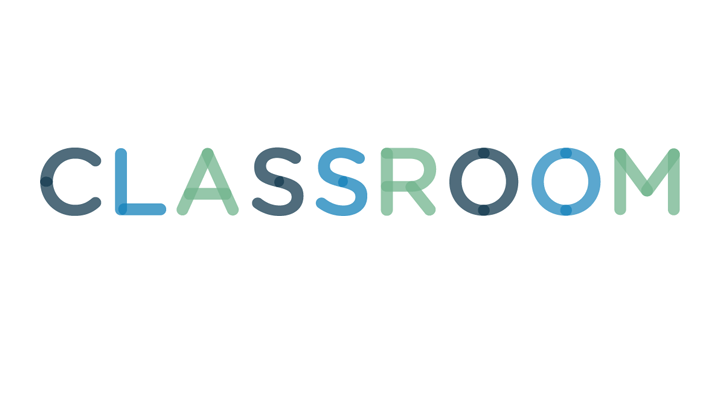 A zoologist studies the behavior, evolution, genetics, physiology and life processes of animals and wildlife in natural habitats and controlled environments. According to ONET Online, 52 percent of zoologists have a bachelor's degree in zoology, and 48 percent hold a graduate degree, which is particularly important for a career in college teaching or scientific research. A degree in zoology will prepare you to classify different types of animals, research animal populations, measure environmental effects on animals and recommend conservation practices.
Preparation for a zoology career begins in high school with classes in biology, chemistry, algebra and physics. A background in science and math will prepare you to be successful in rigorous college courses. Paid or volunteer work with animals, marine life or birds can help you decide if a zoology career is right for you. According to the Association for Zoos and Museums, the work of a zoologist can be physically demanding and not particularly glamorous, as animal care can require long hours and detailed observations in harsh weather.
The Bureau of Labor Statistics suggests that in addition to science and math coursework, zoologists need excellent skills in communication, report writing, critical thinking, problem solving, observation and public speaking. General education classes in English, public speaking, humanities, philosophy and communication can help you acquire the skills that zoologists use in preparing reports, applying for grants, delivering presentations and advocating for changes in public policy that impact the environment.
At most schools, zoology majors are required to complete coursework in biology, general chemistry, organic chemistry, biochemistry, physics, statistics, algebra, trigonometry and calculus as a foundation for advanced study and specialization. Courses within the zoology major typically include animal anatomy and physiology, genetics, cell biology, population biology, vertebrates and invertebrates. Depending on your interests and career objectives, you can choose electives or a concentration in areas such as animal parasitology, herpetology, entomology, ornithology and mammalogy. Zoologists also need to be familiar with technology, geographic information systems and scientific software programs.
According to ONET Online, the 2011 median wage for zoologists was $57,420. Graduate education leads to positions of increased responsibility and higher salaries. Zoologists with a master's degree or doctorate lead research teams, conduct major research projects and teach college courses.
5
2016 Salary Information for Zoologists and Wildlife Biologists
Zoologists and wildlife biologists earned a median annual salary of $60,520 in 2016, according to the U.S. Bureau of Labor Statistics. On the low end, zoologists and wildlife biologists earned a 25th percentile salary of $48,360, meaning 75 percent earned more than this amount. The 75th percentile salary is $76,320, meaning 25 percent earn more. In 2016, 19,400 people were employed in the U.S. as zoologists and wildlife biologists.