How to Solicit Donations from Sports Stars for a Nonprofit
4 OCT 2017
CLASS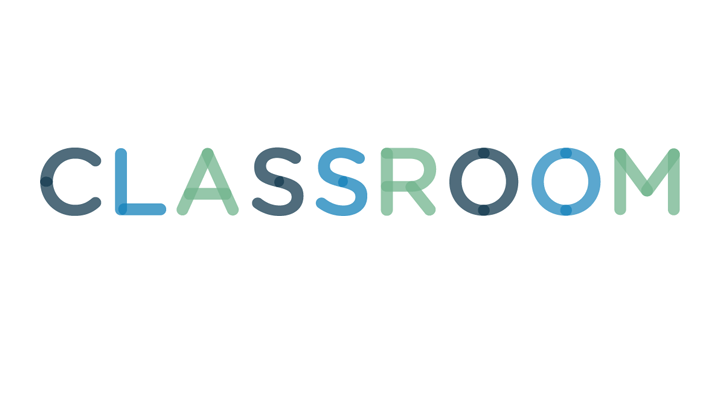 Signed sports memorabilia is very popular and can bring in a lot of money for your nonprofit organization. Merchandise from professional sports players like signed balls, bats, uniforms and hats can be sold at your nonprofit's fundraiser via live and silent auctions and raffles. Here are several ways of obtaining signed memorabilia.
1
Find out individual players
Find out where individual players will be signing autographs. During football season, many NFL players will have official eight by ten NFL photographs to sign and give away. Local businesses will sponsor a signing session where fans can bring along memorabilia to be signed or have an official player photograph signed. Online, visit official team website and fan chat rooms to find out times and locations of autograph signings.
The Giving Back Fund was established for sports celebrities who wanted to give back to their communities. See if your nonprofit organization's mission fits their giving guidelines and apply for a grant. Check out their website for more details (see Resources below).
Call the headquarters of your local professional sports team. Generally, the community relations department will handle requests for signed memorabilia. Follow their guidelines for obtaining donations, make follow up calls and show your support for the local team.