Ideas for School Club Promotion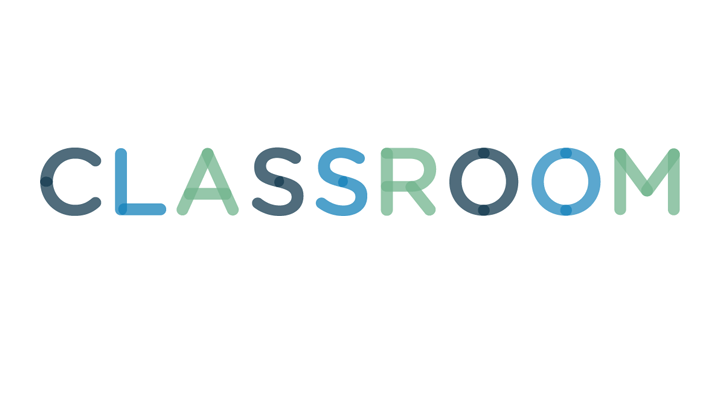 School clubs are a great way for like-minded students to learn from each other, explore their interests, network and make friends. School clubs are about bringing students together, which is why it's important to promote and raise awareness about a club so that prospective members know they are welcome to join.
Posters are a simple, easy and fun way to let everyone at school know about a club. Three or four club members working together can easily make enough posters–probably about four to six, depending on the size of your school–to get let other students know about the club. Making posters is also a great activity for the members of a small or new club to get to know each other. Posters can be as artistic and decorative as club members like, but the posters must be easy to read and provide specific information that will help other students get involved. Club meeting dates, times and locations should be on the poster, along with some other information about the nature and goals of the club.
If your school as a student newspaper, write a short press release that can be printed in the paper. The press release should include some information about the club and details on meetings.A good press release has a headline, a message that gets right to the point and usually runs 200 to 400 words. Media releases can also be given to school faculty and instructors. Ask teachers to make an announcement about your club in their classes. This is also a great way to reach out to instructors, who may want to be involved with the club.
3
Media Releases and Mission Statement
All you need for a party is some good music, tasty snacks and a place to hang out. Invite everyone to a party instead of a first club meeting. Making friends and chatting about common goals helps new and prospective members build cohesion and working relationships. Promote your party by handing out fliers or putting up posters. Club members should work together to write a catchy slogan or mission statement. A mission statement is simply a few sentences describing the basic practices and goals that a club is dedicated to pursuing. Mission statements are generally broad. Mission statements can be included in press releases, posters and flyers for events. Mission statements can be used to encourage discussions at meetings and ensure that everyone is on the same page. Here is a sample of a good mission statement for a student environmental club: "Summerville High Project Earth is committed to promoting awareness of environmental issues and sustainable programs at Summerville High School through community outreach and ecological education."