How Does a Student Council Work?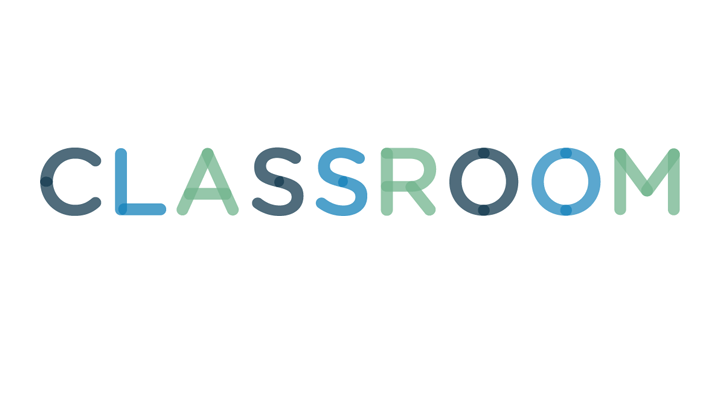 1
Purpose of a Student Council
The functions and level of autonomy of a student council will obviously depend on the grade level and aptitude of the students involved, but generally, the purpose of a student council at any level is to develop leadership. By involving them in school functions beyond just their classrooms, student council gives students opportunity to demonstrate their talents while learning useful skills for the workplace and community. Through student council, student leaders can pursue personal and collective interests by organizing community outreach and other events, and motivating the participation of their peers. Student council also serves as an interface between school management, staff, parents and students.
2
Starting and Running a Student Council
Most schools already have an established student council process. In these schools, each new class simply has to find a faculty sponsor and hold democratic elections to get started. If a student council does not already exist, far more work gathering support from school administration and parents will be involved, as well as researching school board guidelines. A student council generally has a president, vice-president, secretary and treasurer. A historian can either be elected or appointed by the council. Other interested students who are not officers usually participate as a steering committee, making recommendations and carrying out the decisions of the council. The role of the president is to be the most visible aspect of the council in meetings with administration and the students. He or she also conducts meetings. The secretary is responsible for recording the minutes of each meeting and can also work to circulate information among students. The treasurer will work closely with the faculty sponsor to manage the council's funds.
3
Student Council Activities and the Role of Faculty Sponsors
In primary grades, the student council will be almost entirely led by the faculty sponsor, who, with the help of parents, will usually provide services to the class at large. These can stem from the production and distribution of edible treats at holidays to the organization of fund raisers and field trips. By high school, the students will set the tone of their self government, choosing the activities in which they want to participate. In addition to planning functions like homecoming and prom, the student council can stage community outreach, environmental cleanup, link with other schools, or even try to impact school policy and curriculum. In all of these, the faculty sponsor should take direction from the student council and work to empower them as much as possible, letting go of control but offering useful advice. Faculty advisers should retain the most supervision of finances and any activities that require coordination with administrators.