Ideas for High School Football Senior Night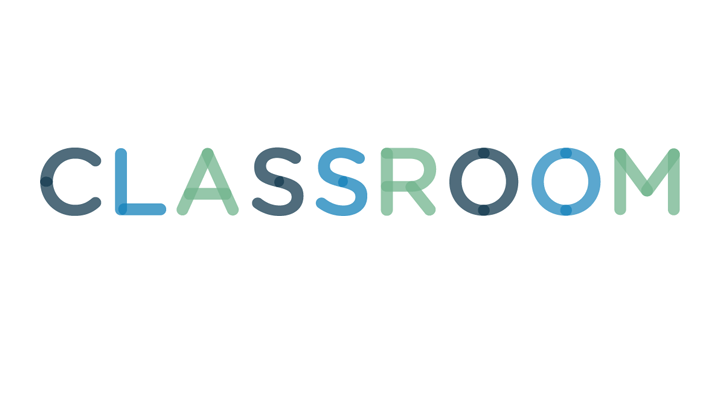 Senior high school football night is an evening where the players who are graduating are recognized in front of the home crowd for their commitment to the team over the last four years. Players and family members often are recognized before or during halftime of the final home season game. Aside from mentioning the players, try some of these ideas to make the night even more special for the players and their families.
It is customary for the graduating football players to give flowers to their mom or female who raised them during senior night. This might be in the form of a pin-on or wrist corsage or a bouquet of flowers. Even though the graduating football players sometimes get the flowers, other programs use the football boosters or cheerleaders to purchase and pick up the flowers to ensure they get to the game on time. Depending on how the budget is structured, the student council, football program or cheerleading squad can pay for the flowers.
Every high school football program is a little different. However, many high school programs require that players turn in their uniforms at the end of the season. For senior night, have the cheerleaders or the parents of the players present them with a new version of their high school football uniform they can have as a keepsake. If your high school team does not place the player's name of the back of the jersey, those can be added to personalize the gift. Be sure to order the high school jersey several weeks in advance so that it is ready for senior night.
3
Recognize Multiple Sports
There are some towns where only the football team draws a big crowd. Therefore holding a senior night for the other sports is a little lackluster because there are not many fans in attendance. If this is the case, consider hosting a senior night where players who are graduating from every sport are recognized. For example, aside from the football players, soccer, volleyball, basketball wrestling, track, baseball and softball players (both male and female) would all be recognized in the ceremony. This also gives visibility to other sports that may not be as popular and might help those sports grow a fan base within the community.
4
Senior Night Football Dinner
Some high school communities host a dinner the night before or after the senior night game. This is an opportunity for the senior players and their parents to sit down and enjoy each others company over a meal. The dinner might be held at the school or a local restaurant. Underclassmen and coaches usually attend this event. During the evening individual awards and recognitions might be given to the graduating players.