Orthodox Jewish Gifts
29 SEP 2017
CLASS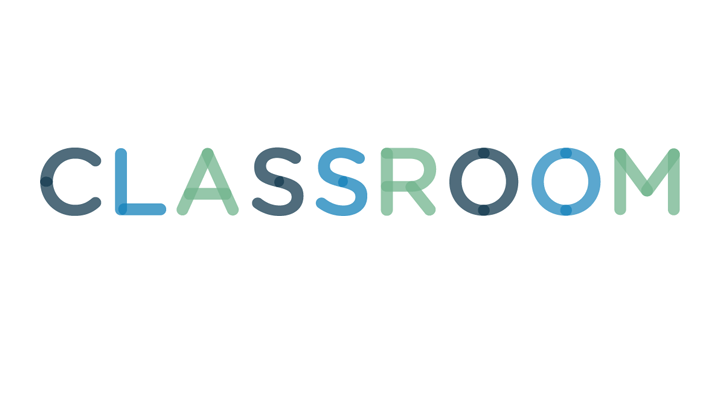 Giving gifts to Orthodox Jews requires some consideration. Just as with non-Jews, the Orthodox Jewish gift recipient's style, gender, and age play a part in choosing an appropriate gift, as does the occasion. Judaica--Jewish ceremonial objects, art, and cultural items--as well as food and books, make perennial gifts for Jewish people. Alternatively, donations to charities and event tickets will be well-received. As always, thoughtfulness counts the most.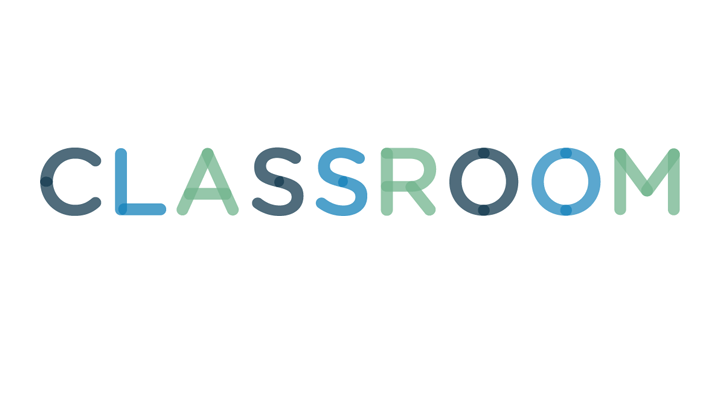 Jewish households place much emphasis on the home and on the life cycle. Every Orthodox Jewish home has a mezuzah (plural: mezuzot or mezuzahs) on its door frames. According to Jen Abrams of MyJewishLearning.com, "A mezuzah is the quintessential symbol of the Jewish home." Mezuzot are small, decorative boxes containing parchment with Biblical verses. These artistic creations of wood, metal, or glass are readily found in Judaica shops and on Judaica websites.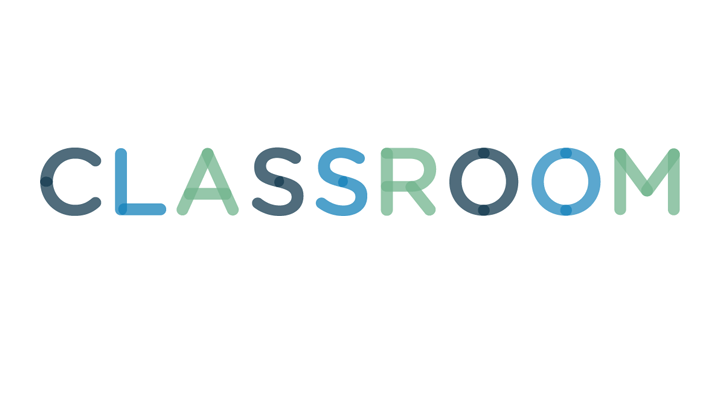 Food is the way to every heart, but when giving gifts of food to Orthodox Jews, be sure they comply with Jewish dietary laws. According to Kosher Gift Box, by giving a kosher food gift to friends "you honor their heritage in a thoughtful way." Whether it's chocolate, wine, meat, cheese, or cookies, the gift must be kosher with a "heksher," the seal of kosher approval. Find out which hekshers the Orthodox Jewish gift recipient approves of, since some hekshers may not be strict enough. Don't worry, it's not as complicated as it sounds. Companies like Kosher Gift Box make understanding kosher gifts simple.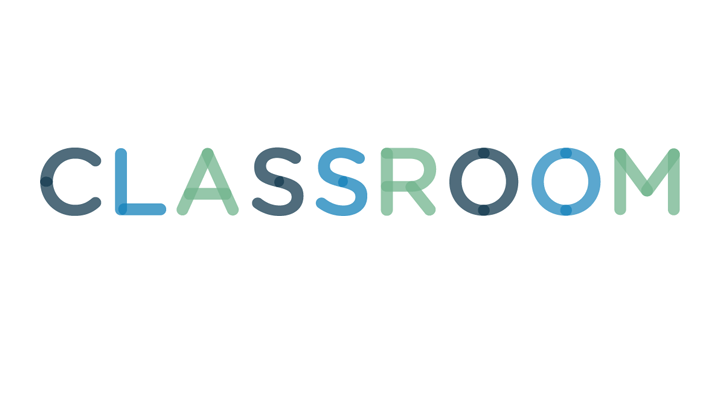 Literature is at the heart of Jewish tradition. When choosing a book for an Orthodox Jewish friend, consider Jewish-centered poetry, fiction, or religious commentary by Jewish authors. For some Orthodox Jews who generally do not associate with the non-Orthodox world, literature that describes secular life or intimacy is inappropriate. Nowadays, there are a multitude of Jewish cookbooks on the market. Depending on the occasion, a book about Jewish weddings, customs, holidays, sports figures, or Israel, easily pleases.
4
Shabbat and Holiday Gifts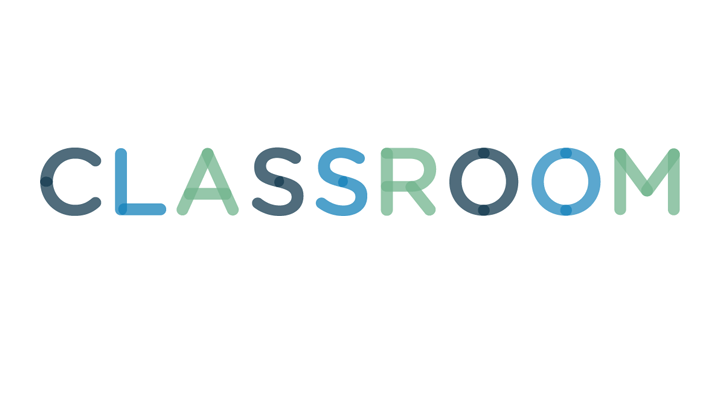 Shabbat paraphernalia, such as candlesticks, challah covers, challah plates and kiddush cups, are integral to a Jewish home. These ceremonial objects are particularly suitable gifts for weddings and for young people starting out on their own. Consider giving a "hannukiah," the candelabra lit on Chanukah to honor the festival of light. A package of colorful, dipped candles for Shabbat or Chanukah is a simple and useful present, especially for women. For the rowdy holiday of Purim, a small gift basket of fruit, kosher cookies, and noise makers sends a message of Purim spirit.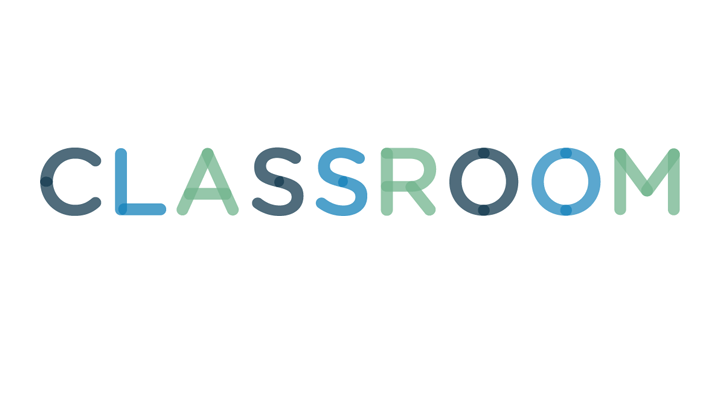 The pomegranate, a popular image symbolizing abundance and Israel, and the hamsa, which symbolizes many things including luck, are images commonly found in Jewish art and decor. These ancient Middle Eastern symbols, along with the star of David and "chai," incorporated into art and decorations, make lovely gifts. Jewish artists make beautiful wall hangings with the blessing over the home in Hebrew and English.
6
Charity Donations and Tickets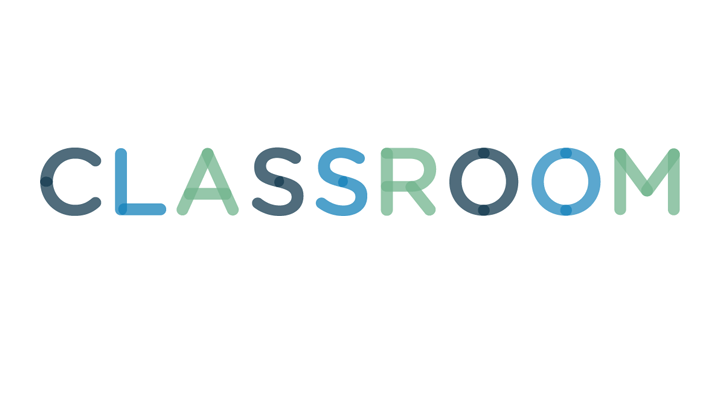 Giving a monetary gift in the name of the recipient to a Jewish learning institute or to an organization like The Jewish National Fund or Magen David Adom is a thoughtful way to give. Gift certificates to kosher restaurants, bookstores, movies, an upcoming Jewish film festival or concert, are also well-received gifts.