Dramatic Play Activities for Preschoolers on Valentine's Day
26 SEP 2017
LIFE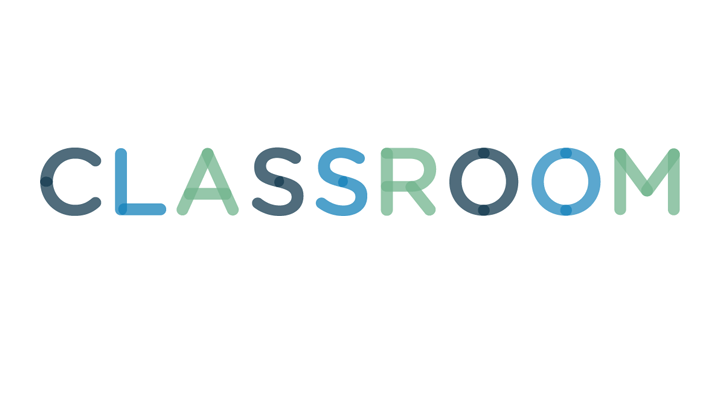 Jupiterimages/Photos.com/Getty Images
Everyone wants Valentine's day to be special -- and our definitions of special may change over time, depending on our current life. Indulge in chocolate truffles while you prepare a Valentine's Day you and your preschooler will love. Kids love to play act, and February 14th enriches dramatic opportunities. The spirit of love is in the air and your kids are ready to enjoy a richly themed Valentines Day. Choose Valentine-themed props to establish a "play-rich" environment. Give your little sweethearts suggestions for Valentines scenarios.
Are your little one's playmates busy on Valentines Day? You see her sad face, but you still want to make Valentine's Day extra special for her, your little sweetheart. Remember tea parties with your dolls when you were little. Pick a space for your preschooler to use as a special place you can call, 'Be Mine Town.' Gather stuffed animals, dolls and dress-up clothes. Move kid-sized tables and chairs and assorted party decorations into the play area. Tell her that, in 'Be Mine Town', every day is Valentine's Day. Every day, the folks who live in 'Be Mine Town,' celebrate love with parties every day. Maybe you could join one or two of the parties. How long has it been since you partied the day away?
Read the well known nursery rhyme, "The Queen of Hearts." Use dramatic voices and sound effects as you read it to your preschooler. Don't worry. No one's listening but your preschooler -- and she'll love you for it. She'll learn to be creative by watching your inner drama queen. Now, tell her it's her turn to be the actress. Give her simple props. Make paper crowns or get a sparkly tiara from her dress-up stuff. Fill a plastic plate with paper-heart "tarts." Encourage her to act out one of the roles each time you read the rhyme.
Set up a Valentine's Day post office so your preschooler can color, glue, sprinkle glitter and generally glam up some homemade Valentines all day long. So, expect to get a boat load of them, Mom. Cut a slit in any box that has a lid as the mail box. Decorate the box with hearts, hearts and more hearts. Write the word 'Mail' on it. Fill a table with the good stuff that homemade valentines are made of -- envelopes, paper, stickers and markers -- even a tube of red lipstick for making smooshy lip prints. Give your little love a bag to transport Valentines when it's delivery time.
Valentine's Day is one of the busiest days for florists and gift shops. If your significant other has a clue, he's already contributed to that statistic in your area. Teach your kids to show this sort of proper appreciation for sweethearts. Set up a pretend gift shop at home. Place an assortment of baskets and plastic cups or vases on a low table. Fill a box with fancy costume jewelry, plastic play food and other gift-like items. Add that stash of silk flowers you've collected. Nearby, place a play phone and notepad with a pencil for taking orders.